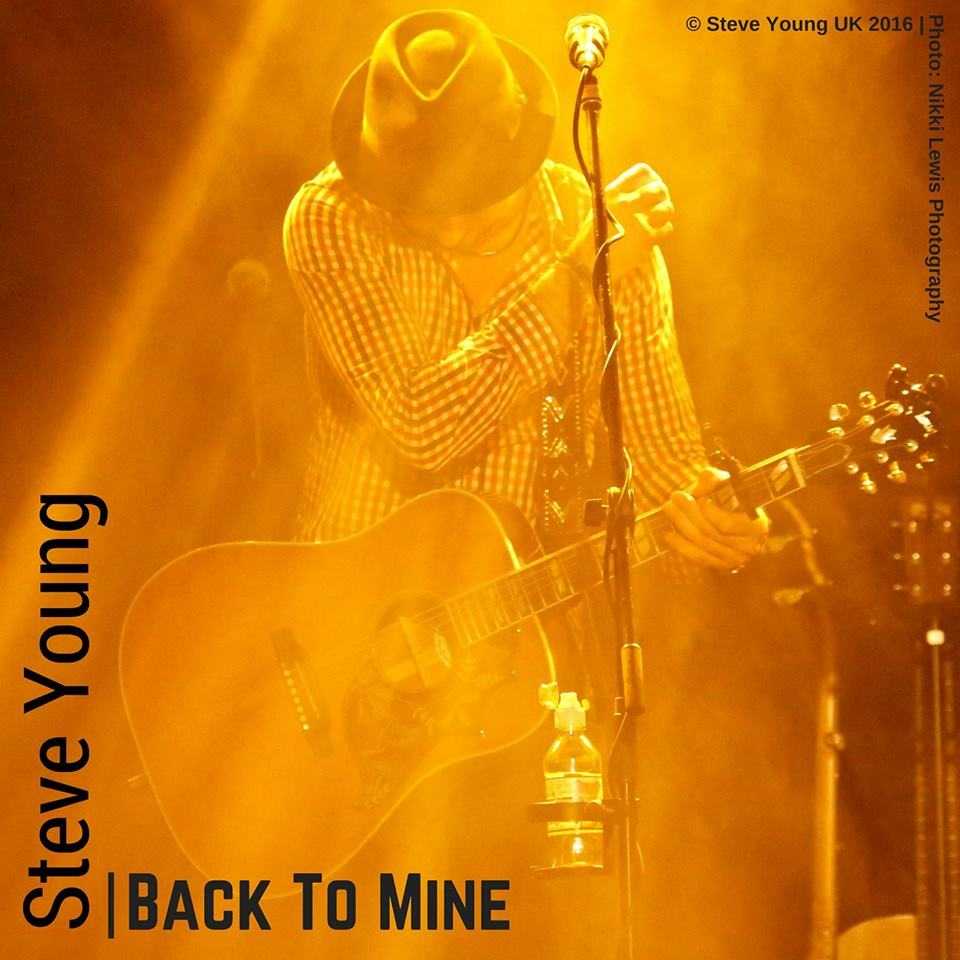 Steve Young is one of those artists that simply stops you in your tracks and makes you listen. His current single Back To Mine is a flawless teaser for his upcoming album Troubadour, which we simply can't wait to hear. As a result, we caught up with him and took him on a trip down musical memory lane.
What song reminds you most of your childhood?
Forever Young – Alphaville (sorry but I'm being honest here)
Which song inspired you to become a musician/singer?
Shine On You Crazy Diamond – Pink Floyd (live at Wembley Stadium 1988)
Which song do you wish you had written?
Layla – Eric Clapton
Which artist/band has been the most inspirational to you?
There are so many but as a constant go to: Eric Clapton
Which song/album currently dominates your attention?
My own, its taking up every second of my life!!
Who would you most like to collaborate with?
David Gray