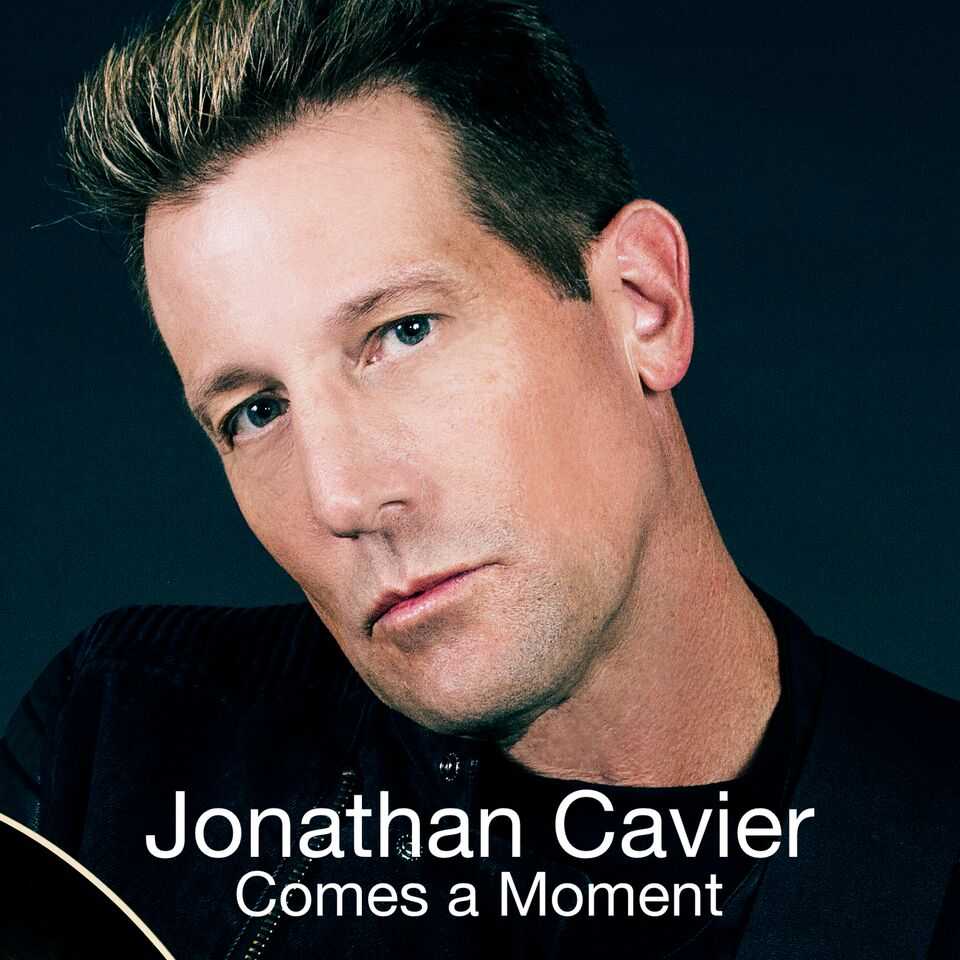 Music
Acoustic pop single 'Comes a Moment' from US artist Jonathan Cavier
Based in Arizona but originally from California, Jonathan Cavier is a performer with plenty of music industry experience. With five albums already under his belt as part of pop duo EyeTalk, his music has reached new heights since striking out as a solo artist.
This is typified by the simple yet effective new single 'Comes a Moment'. Catchy in all the right ways and with a theme we can all relate to, it's all about knowing the right time to let go of something – not always an easy thing to do. However, this track reassures you that you're not the first to be in this position, and that sometimes it's the right thing to do.
The single is taken from the album 'Premier', which can be found on iTunes and Amazon.