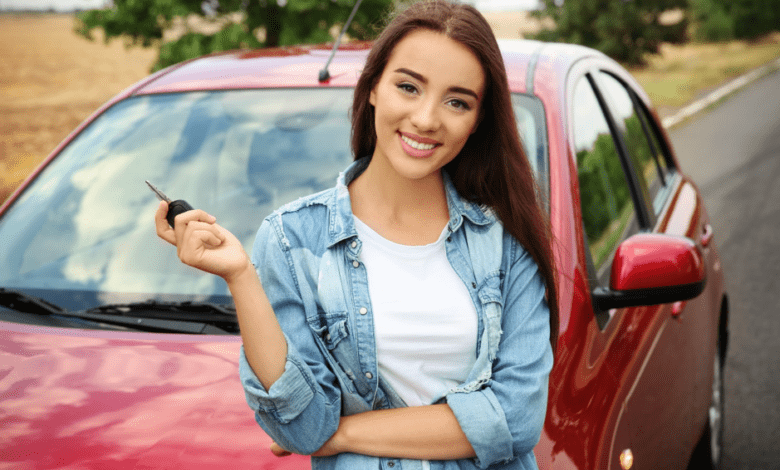 Cars
Best cars for new drivers in rural areas
So, you've successfully passed your driving test and it is finally time to hit the road. Now the exciting part comes along – you get to buy your first car! But if you live in the countryside, there are actually a lot of things to consider, when it comes to buying your all-important first vehicle.
First of all, you will need to decide whether you want an automatic or manual car. According to data analysis from Bill Plant Driving School, automatics accounted for 40% of all cars purchased in the UK in 2019, up from 34.8% in 2017, and double the proportion from a decade ago. With this trend continuing, automatics should in theory surpass manuals for new car sales by the end of this year. But is automatic necessarily the best first car for you?
Next, you need to consider insuring your first car, which is an important factor and can be quite costly. In theory, the smaller the engine the lower the insurance premium, so you may want to hold off buying that big engine first of all.
And finally, you should think about the type of car that will suit rural driving, so electric cars, for example, should be scratched off your list, as they'll likely run out of battery before you complete your journey. So, with all that in mind, here are our top cars to buy a new driver in the countryside.
Fiat 500X
The Fiat 500 is definitely one of the best first-time cars for new drivers but works better in the city than it does in rural areas. This is where the Fiat 500X comes in. Similar in style, this car is actually a small SUV crossover, so is suitable to drive over a whole range of terrains. And, although it comes across as chunkier, with its appealing off-road look, it's still just as easy and sharp to handle, which is perfect for a driver who's just learning the ropes. For those diverse country roads, the car offers lots of grips and is well suited to the long journeys you'll likely be making, to get from A to B.
Plus, the Fiat 500X is available in different engines sizes, so as we previously mentioned, you can opt for the smaller engine to help towards lowering your insurance premium. Another bonus for new drivers is that you can rest assured it's safe to drive, which is perfect for a first-time car. This is because the Fiat 500X recorded the highest possible score of 'good' in every aspect of the Insurance Institute for Highway Safety test.
You may also be able to find a used version of the car, which is great for when you have a smaller budget. Remember to thoroughly check over any car before you buy it, but a used Fiat 500X in good condition shouldn't give you any trouble if you continue to look after it.
MINI Countryman
As the name suggests, the MINI Countryman is perfect for countryside driving. But most importantly, it's a great choice for new drivers. Keeping within the MINI style, but with a rural update, the Countryman is a compact SUV that is practical, sturdy and safe to drive. It's completely user-friendly and provides a great driving experience, which is just what a new driver should be looking for.
Don't be fooled by the MINI label, as the Countryman is in fact spacious inside, meaning you'll have plenty of room to take your friends on a road trip across the countryside.
As you develop your experience and expand your knowledge as you drive, the Countryman can grow with you, and when you're confident to, it's good to know that it is capable of towing up to 1,500kg.