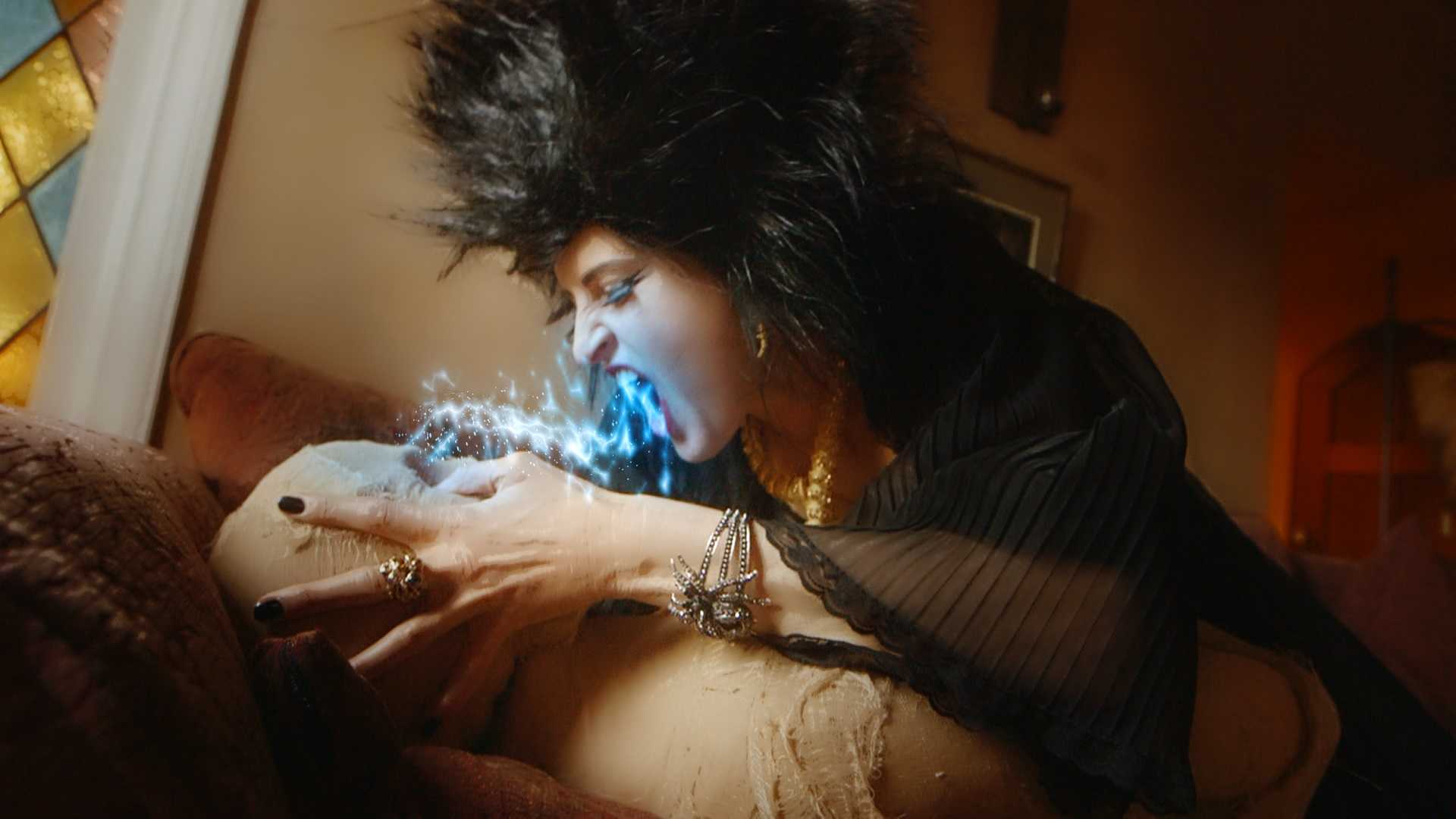 Music
Characula, the 'Monster Mol', releases disturbing new video
Soul sucking, tarantula munching she-demon does the erotically charged 'Mummy Dance'
Defying explanation and categorisation, Characula is a horror rock goddess with a difference. Currently living in Southern California, she is neither vampire, nor werewolf, mummy nor any other creature known from myth and folklore. Part sci-fi, part horror and all glamour, she-demon Characula is an entity to behold –and hear!
When she's not devouring tarantulas or sucking the souls from the anciently departed, Characula has built herself a reputation as an ardent participant in ménage-a-monsters, scouring the streets for creatures and taking them to her bed. She is a black widow and seducer of B-movie incarnates. A literal lady of the night!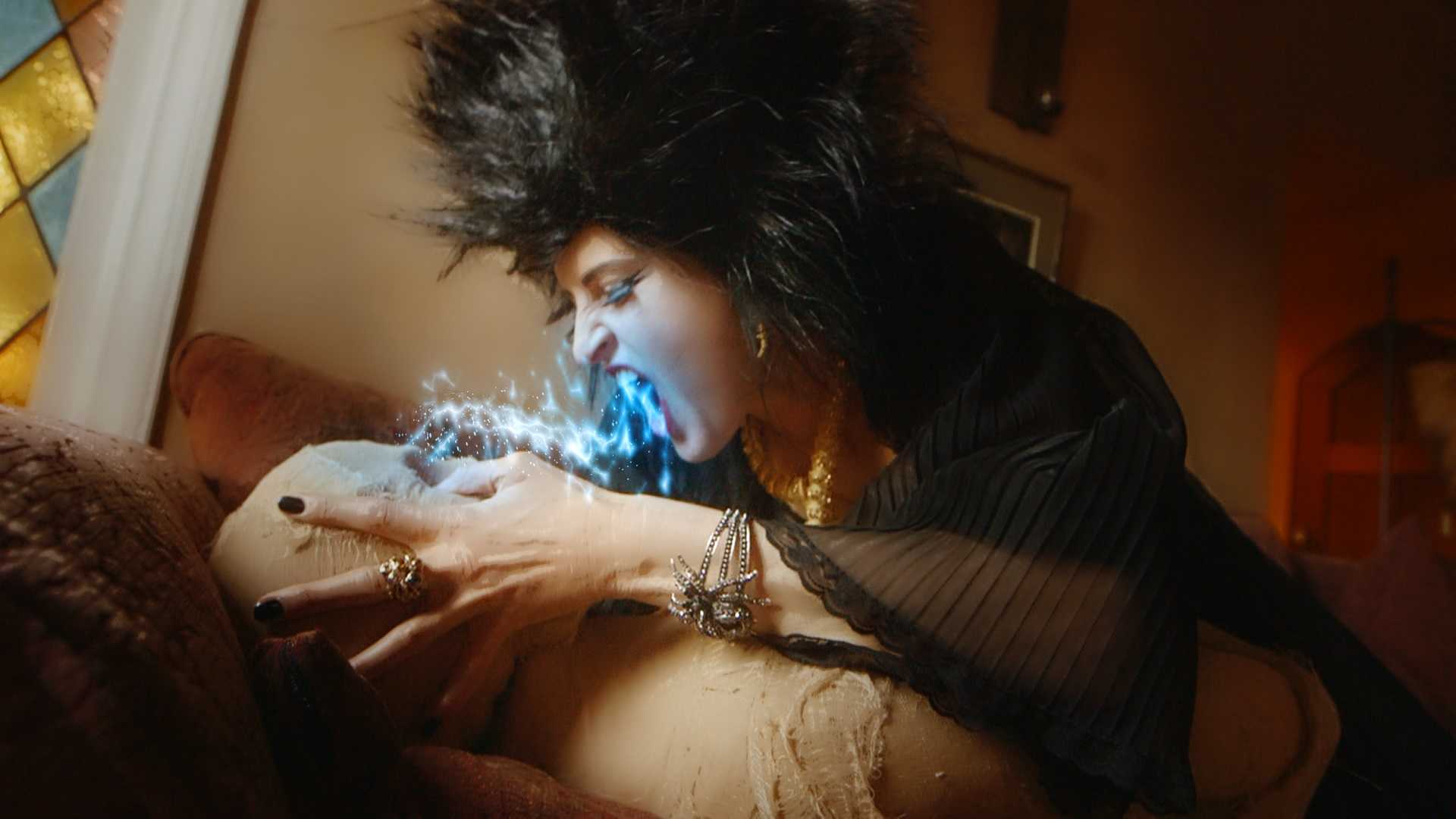 The video for her new song 'Mummy Dance' is a startling, frightening introduction to the character, showing the ghoulish temptress in full flow: http://www.youtube.com/watch?v=Wqobt2pAK4k
Uber-eccentric and a progenitor of sizzling sci-fi seduction, Characula is the alter-ego of singer-songwriter Cheri Anaclerio, who is looking to make the rock-horror character into an edgy, memorable reflection of her own spiralling imagination.
It's a truly unique musical project, produced by renowned rock specialist Dito Godwin (No Doubt, Great White, KISS, Motley Crue). With an album on the way, 'Mummy Dance' is our first glimpse into the unknown – a fever dream the likes of which we've not seen before.
Find out more about Characula:
https://www.facebook.com/Characula
http://www.youtube.com/user/characula
For more information please contact [email protected] or call 01223 844 440
If you dare…