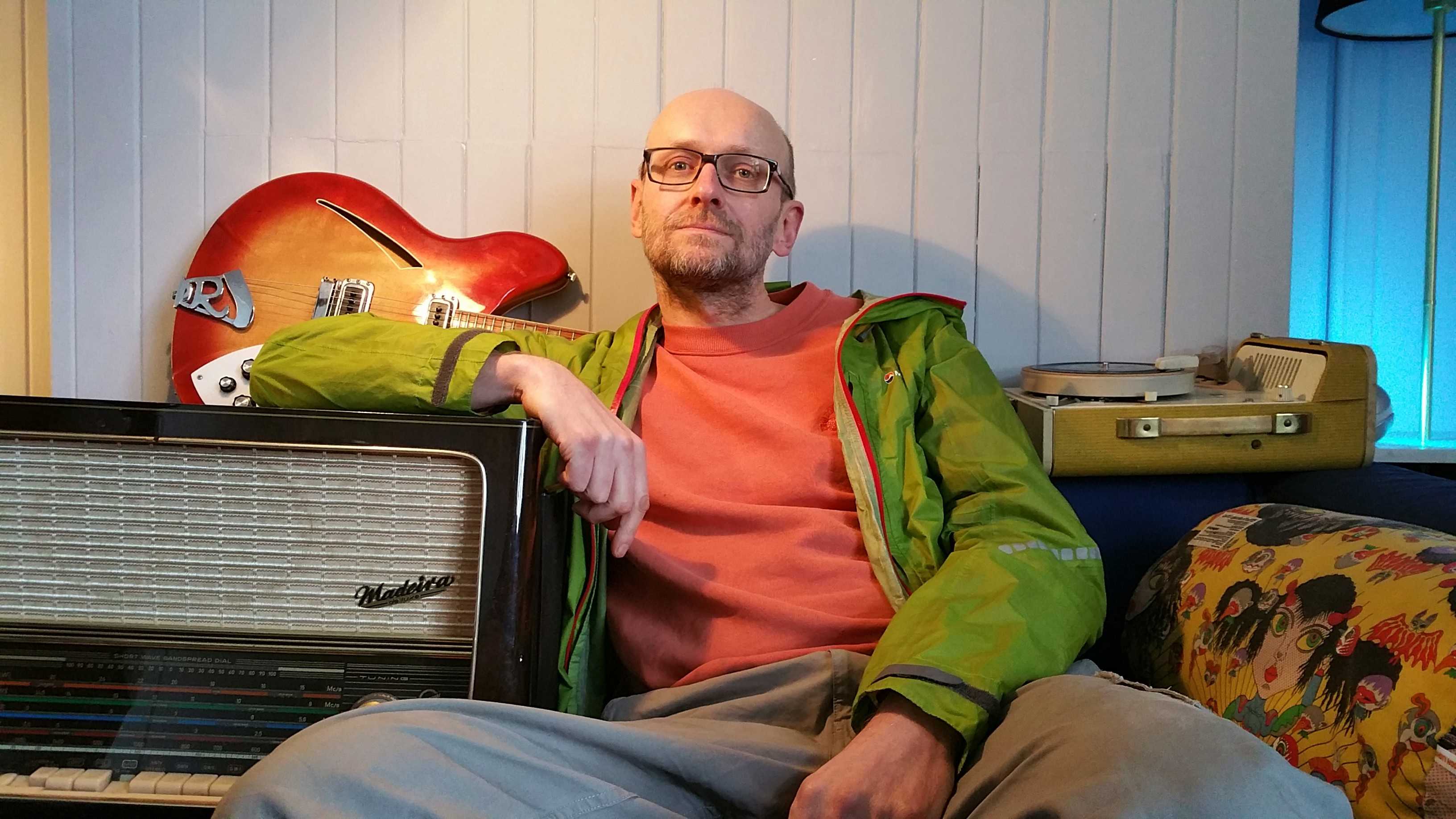 Rock single to be released on June 22nd, with a full album to follow July 13th
A welcome throwback to the golden ages of punk and rock, Crazy Fenton is the musical brainchild of songwriter Clive Aliker – a Norfolk based artist who is a big fan of making a good old fashioned ruckus. With influences from 60s garage rock and 70s punk all the way through to the modern day, Crazy Fenton is the work of a veteran musician who certainly knows how to rattle out a top tune.
Having worked with renowned producer Dave Allen (The Cure, Human League, Chameleons) to arrive at an energetic studio style, the new single 'Cool Ella' is set for release on June 22nd. High energy and built on a foundation of distorted guitars and pounding drums, this is one for fans of the classics.
https://soundcloud.com/crazyfenton/cool-ella
'Cool Ella' is one hell of a way to come out fighting, and with the follow up album due a couple of weeks later on July 13th, you will be hearing a lot more of Crazy Fenton in 2015. The album, produced by British EDM trailblazer Alex Banks (EZ Rollers), is the kind of release which will have the music industry on high alert with its raw song writing and production values.
With lyrics inspired – in Clive Aliker's own words – by 'deaths,mental failings,and a complete inability to understand the female species', these are songs that listeners can't fail to relate to.
And in 'Cool Ella', Crazy Fenton has picked out one hell of an entrance.
Links:
https://soundcloud.com/crazyfenton