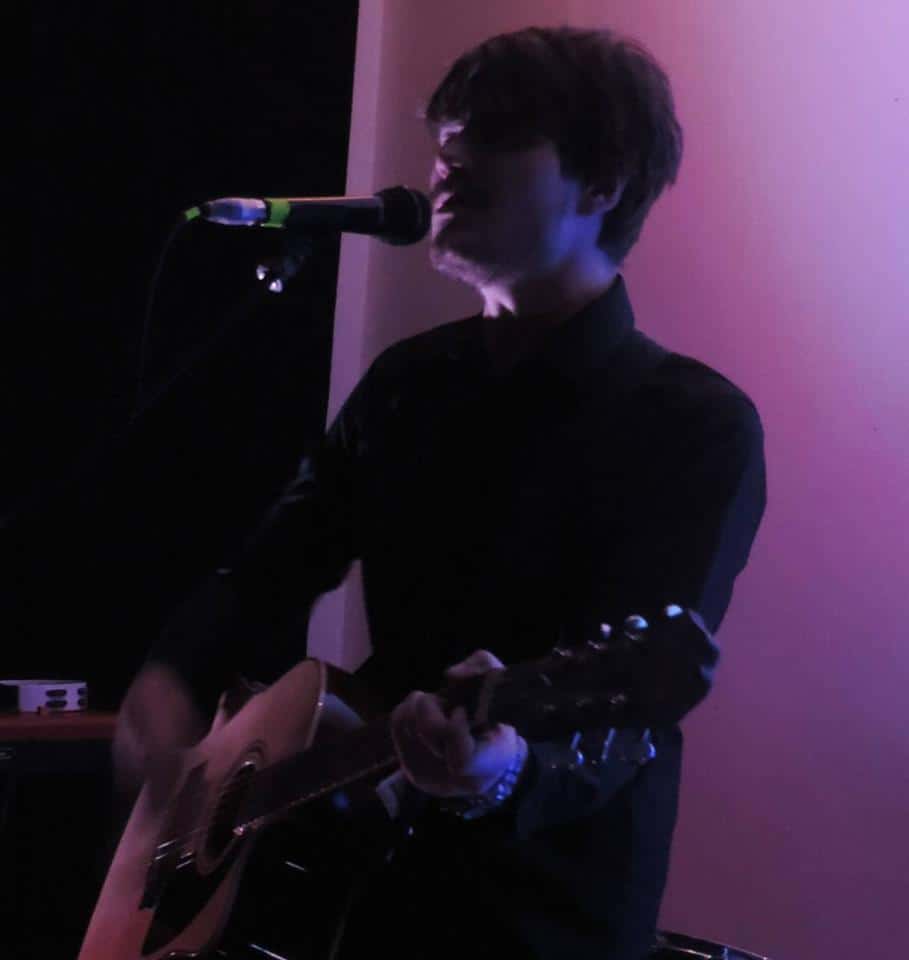 Music
'Cruel Beautiful World' EP and UK tour from Sam Scherdel
Above is the fantastic single from Sam Scherdel, taken from new EP 'Cruel Beautiful World' which is out now.
A Yorkshire based singer songwriter who knows his way around a lyric and a guitar, Scherdel is influenced by a host of top names (REM, Springsteen, The Beatles and Bowie all mentioned in his press release), but manages to somehow find his own unique blend. Maybe it's because he's self taught, and those who teach themselves often find a slightly different route to songwriting. Either way it's really good stuff.
It makes for an excellent EP, and will no doubt make for a great gig when he hits the road this week for a UK tour taking in various dates in Yorkshire, Lancashire and London. It all kicks off on Friday in Doncaster, with full dates listed below – we recommend catching him while you can.
Tour Dates:
Fri 23rd January        Little Theatre              Doncaster
Tues 3rd February     Thirsty Scholar          Manchester
Wed 4th February      Double Denim             Leeds
Sat 21st February       Proud                              Camden (London)
Fri 3rd April                O2 Academy                    Sheffield