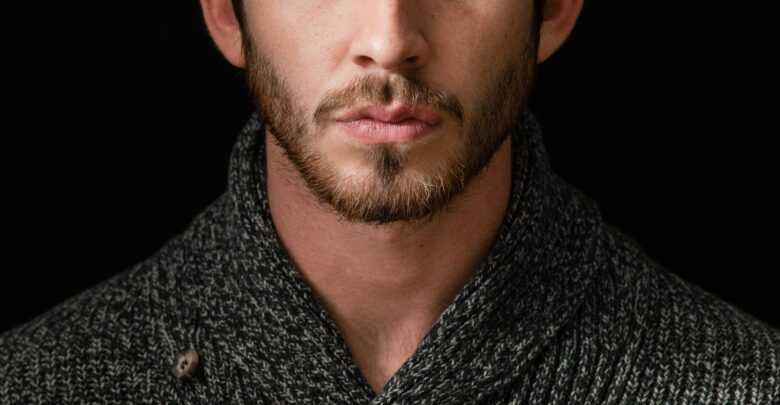 Fashion
Early Fall: Style For Going Outside Without A Jacket
So, have you enjoyed the sunshine and the beautiful summer breeze? Well, you should have, because the fall is coming and by all means, it could be coming back with a vengeance. But, so far, it's just early fall, so not that cold yet. Perhaps you don't want to wear a jacket just yet? Maybe it's just too cumbersome to wear a parka, a quilted jacket, or a woolen overcoat. So going outside without being too cold or too hot becomes the number one style challenge. It's not impossible, it just requires a blend of the classics and the modern approach to blend together seamlessly.
Denim recall
Denim has made a comeback in the men's fashion world and it's because it's so versatile. For a long time, black skinny jeans, or chinos were the go-to for a man who wanted to look snazzy. However, recalled denim, whereby the pattern has been washed and re-dyed is a popular fall item. The color is fresh but there are still marks of aging, it's an old and new type of fashion item. During this fall, in 2020, the straight leg denim is the most popular. With so many years of 'shaped' jeans, these natural jeans are pulling ahead. They can also be worn in colder temperatures because they are also naturally thicker. You may also want to go with darker denim, such as navy blue or nightsky. The pattern will be less obvious but it's still trendy.
Jumping into it
When you want to go outside without a jacket on, you need something that will look a little formal as your top layer. This is because when you are without a jacket, you kind of look like you just walked out of your home to go and buy the local newspaper or some simple groceries. That's why mens jumpers are such a brilliant choice. Take a look at the navy Bellfield Kellbreck jumper that has a symmetrical pattern and a turtle neck. How about the Bellfield Coen jumper, which is in burgundy and supports a cream pattern around the shoulders and chest? These jumpers are thick but not Christmas jumper thick! The long sleeves and turtleneck design gives you that extra warmth and formal appeal without the need for a jacket.
What do you say, Chuck?
Now, most people will be familiar with desert boots, but what about chukkas? These types of boots are more open than desert boots, and they usually have a curvier design. With more room for your feet, you can wear thicker socks and still be flexible. Chukkas have thicker soles too, so they provide more cushioning for your feet than their closest rivals. Tan is the most popular color, but you can also get them in industrial black or mixed-fabric such as leather and suede. Chukkas aren't formal but they're not as informal as sneakers, a great choice to finish off your outfit.
The early fall guy is displaying confidence not just in his ability to withstand the weather but his balance of formal and informal styles.