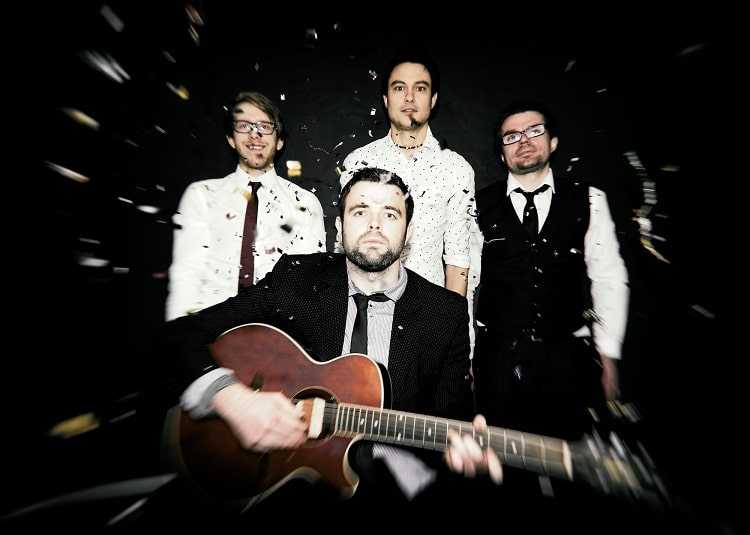 Music
Emperor The Stag release new album 'Fantasy to Bleak' on Feb 3rd
Containing a mix of newer material and demo tracks that have been in gestation for years, Emperor the Stag's debut album 'Fantasy To Bleak' is a solid 10 song collection of new indie.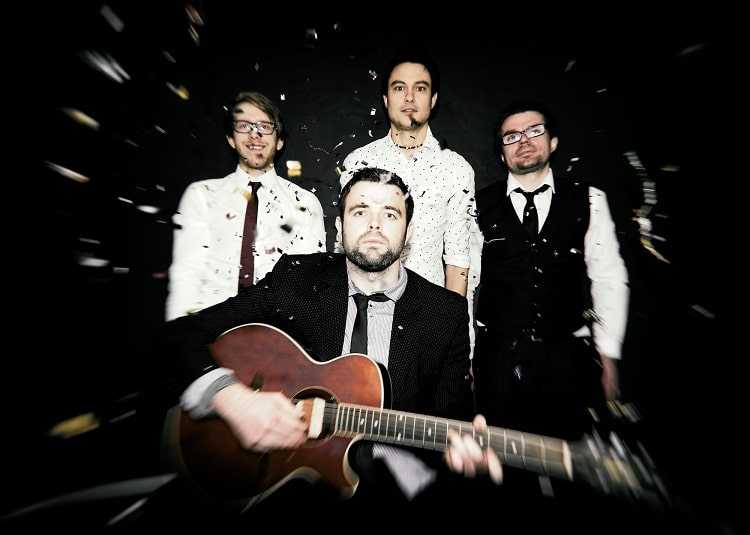 What the album does particularly well is mix the usual low register indie vocal and electric lines with a nice selection of acoustic guitar parts which make the whole thing sound more melodic without necessary taking the edge off – as lyrics like 'You've taken years / it's taken years from me' will attest (from Guillemots style track 6 'Years').
But there's plenty for electric guitar fans here to, with the feedback laden likes of 'Venice' the tuneful jangling chords of 'Red Admiral's Daughter'.
Each track here has something to recommend it, and with plenty of room still left to develop this is a sound first entry into a band career that has real potential.