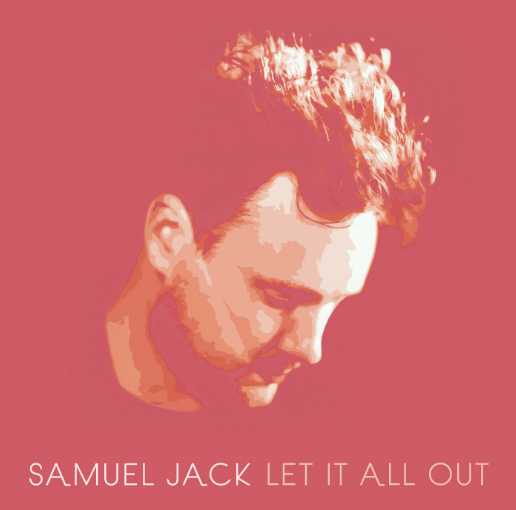 Music
EP Review: Samuel Jack – Let It All Out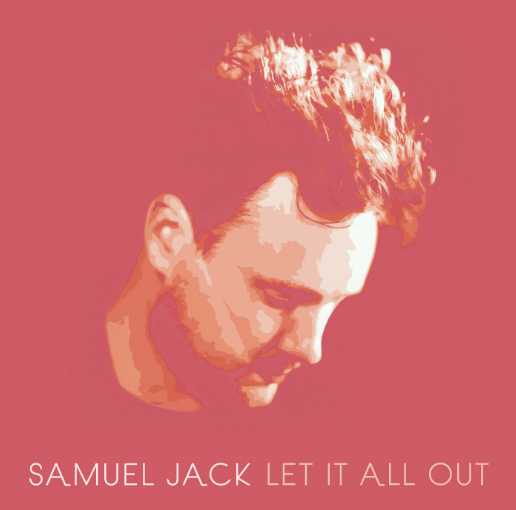 Samuel Jack arrived at music late. Having spent his childhood in an array of different settings, it took a relocation to the south of England to allow his love of music grow into something of a more reciprocal relationship. After penning his first song in his twenties, he struck it lucky at his first ever gig, when he was spotted and booked to open Glastonbury 2015. Second gigs can't get any bigger than that!
Having survived the pressure of having to deliver a set in a setting many artists barely dare to dream of, Samuel returned to the studio to focus his efforts on writing his debut EP. With the pressure applied once again, he found release in a series of live shows, which allowed his sound to grow into the appropriately titled debut EP, Let It All Out.
As the title suggests, this is a release that speaks not only musically but emotionally. With just four songs to make his mark, Samuel wastes little time. EP title track is the most instant and radio friendly of the EP cuts, and is appropriately placed as its opener. With a retro feel good vibe, this is a song to sing along to – whether you just want to let your hair down and shake it out, or if you have something deeper and darker to unleash. Believe us, it will make you feel better.
The darkest moment on the EP follows, with Making It Rain retaining the soulful edge and adding in a twisted indie kick. While this may be Samuel is a more pensive mood, he does not forget the need for a pop hook and has a killer chorus. All The Things ramps the emotional drive into fifth gear with a ballad Sam Smith would die for. Acoustic closer Remember Me reigns it all in, but still hits the mark.
Overall Let It All Out is a stunning debut effort. However, Samuel Jack appears to have played a slight game in the release. With his lyrics showing his inner self, the songs themselves say little about his real influences. This EP would be so much stronger if he weren't switching between Hozier and Sam Smith as key influences and let some of the old school sounds of Let It All Out really hit home.
Samuel Jack is definitely one to watch and this EP is worth a listen, but the best is definitely still to come.