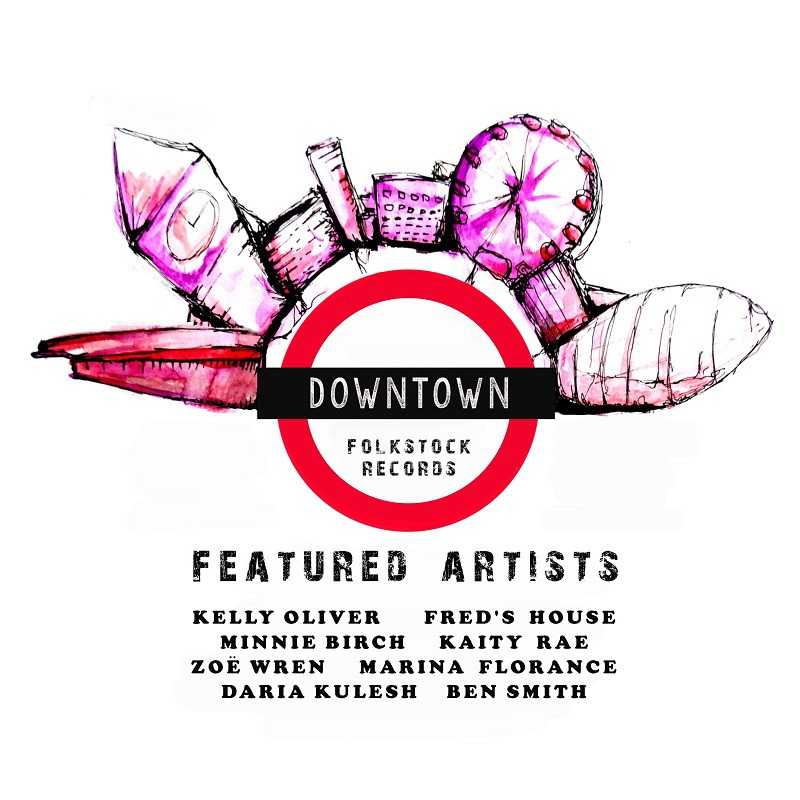 Music
Folkstock Records celebrate emerging folk artists
The video above, starring eight top new artists from the world of folk, has been put together by the excellent boutique label Folkstock Records. The label, who have been around now for a number of years and has built up an excellent reputation for unearthing talent, are heavily involved in this month's London Folk and Roots Festival.
Folkstock are hosting two gigs over the course of the next fortnight, both comprised of the top artists in the video above. Both shows happen at The Islington. The first is an alt-country showcase starring Fred's House, Marina Florance, Kaity Rae and Ben Smith (November 4th, tickets here). One week later (November 11th,  tickets here) offers an all female line-up with the increasingly popular Kelly Oliver, plus Minnie Birch, Daria Kulesh and Zoe Wren.
That's not all. To celebrate the festival, the label, and these two gigs, Folkstock are releasing a compilation album full of the eight artists in question. You can get the album free if you buy tickets for any of the shows, or you can get it straight from the Folkstock Website.