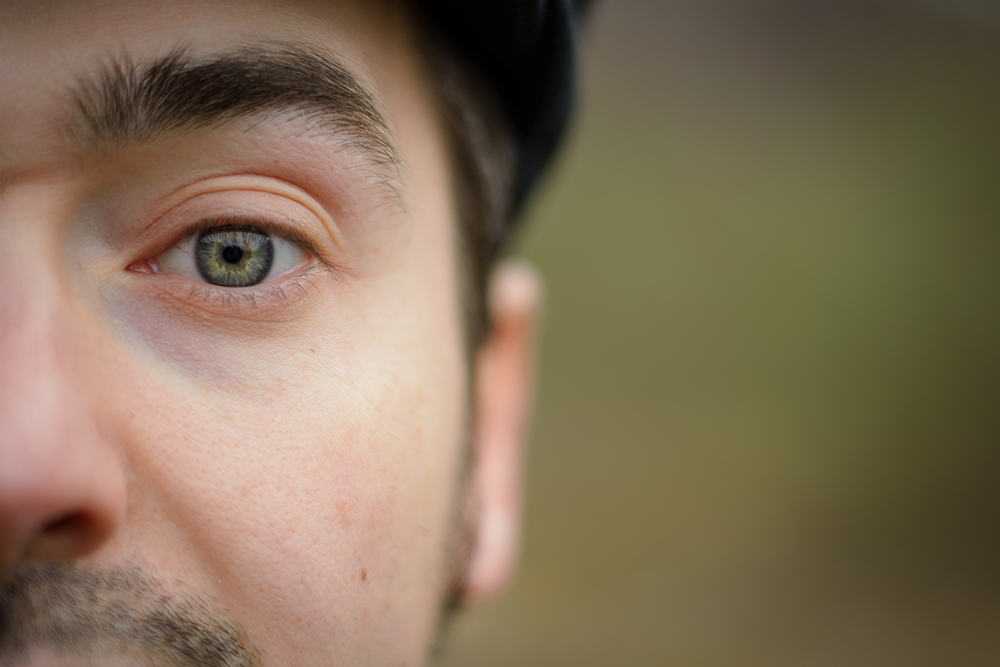 Music
[Free Download single] Rick Tryfle – 'Escapism'
Available to download free now from Soundcloud, 'Escapism' is a new single from German electronica artist Rick Tryfle. Music is always great value when it's free, and particularly in this case when the quality is high.
I mix of psychadelic electronic sound and a hip hop beat (only without the lyrics), the press release mentions that the song sounds like something you might find on the soundtrack of Grand Theft Auto. This is an excellent indicator of what to expect – incredibly cool sounding, assured production and a real laid back atmosphere.
By day a software engineer, Rick Tryfle has utilised his technical skills to great effect here. We look forward to hearing more.