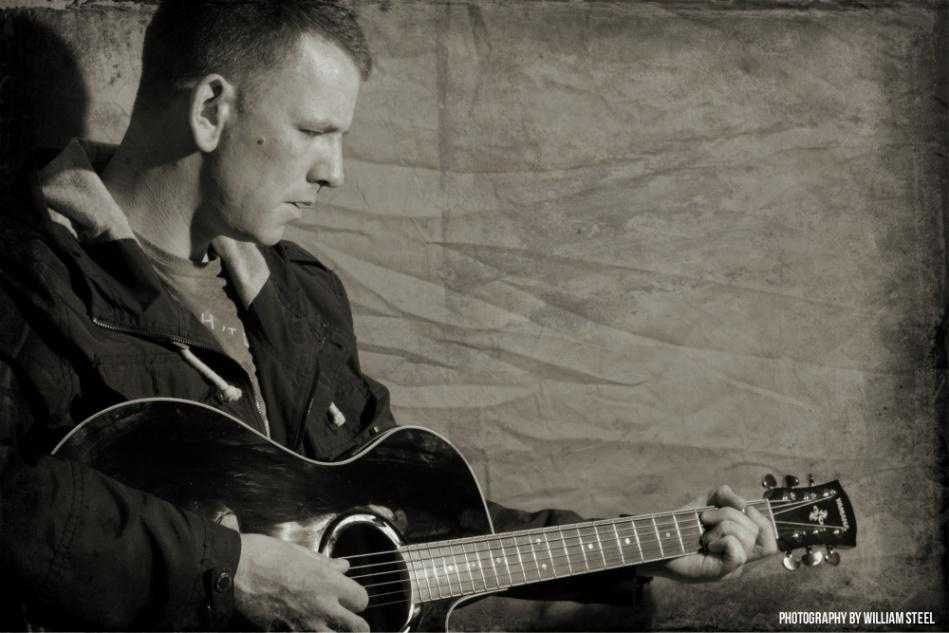 Music
Ground Pilots look to take centre stage with debut single
'A Billion Things'/'Castaway' double-A sideout October 28th
Having supported the high profile likes of The Happy Mondays, Doves, Alabama 3, Frank Turner and many more, the smooth acoustic grooves ofGround Pilots are set to move to the next level as 2013 draws to a close. With the debut album 'In The Way of the Oceans' due in December, the group are looking to pave the way with double A side single 'A Billion Things'/'Castaway' in late October.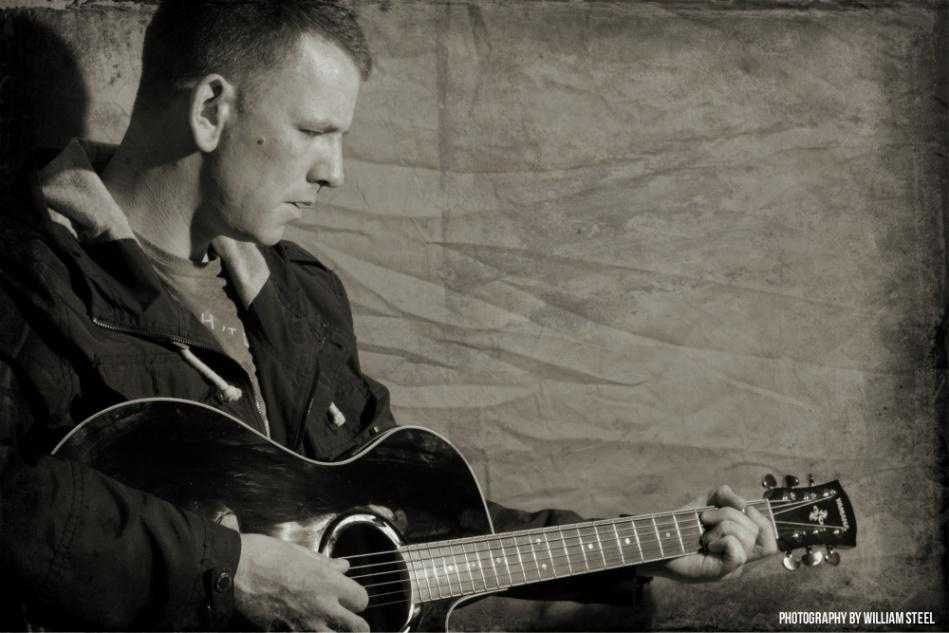 Produced by Brian Nash (Frankie Goes to Hollywood) at Big Top Studios in north London, the album is a stellar showcase for the songwriting talents of David Tyrrell, who utilises deceptively simple acoustic chord structures to underpin his talent for melody. With selected tracks from the record also mixed by double Grammy Award winner Adrian Bushby (Foo Fighters, Muse) it's a killer combination.
The music is obviously turning heads, with the video for 'A Billion Things' being tweeted by LL Cool J – https://www.youtube.com/watch?v=OdFB2qZlWy4 – while 'The Rambler' was recently selected as entrance music at Snooker's Masters Tournament.
As for the single itself, 'A Billion Things' features a looped acoustic chord pattern and compellingly downbeat vocal delivery, all tied together with excellent production, as you might expect from the team involved. 'Castaway' meanwhile retains the great production but adopts a flowing, upbeat feel with some top class harmonies. It's a fantastic combination of dark and light which typifies the Ground Pilots sound as a whole.
Links:
http://www.groundpilots.co.uk/fr_home.cfm
A Billion Things: https://www.youtube.com/watch?v=OdFB2qZlWy4
Castaway: http://www.youtube.com/watch?v=Cz0xn2hoNIw
For more information and interview opportunities contact [email protected]