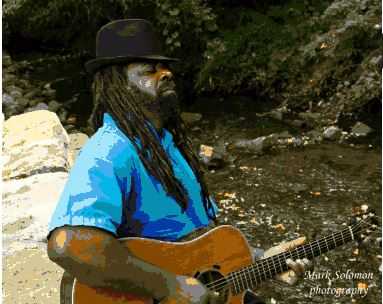 Music
Herrington Codner wants 'Justice For Freedom' with new single
Release date: November 25th
Having impressed with urban reggae LP 'Real' earlier this year, Canada based singer-songwriter Herrington Codner returns this winter with single 'Justice For Freedom'.
Aiming to bring a touch of sunshine as winter closes in, the track is something of a call to arms, with political overtones demanding 'justice for freedom' and asking the listener to 'stand up for what you believe in'. These are familiar overtones in reggae music, and ones which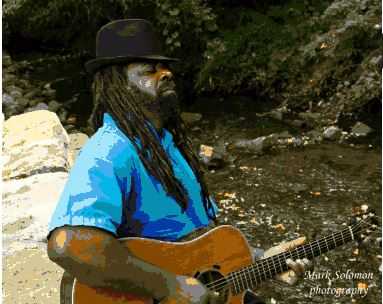 Codner utilises very effectively with a catchy, pop- friendly chorus and a strong vocal. The LP 'Real' is the third album release from Codner's own imprint Center Lane Records. Written and developed on the Canadian roads and highways while working as a professional truck driver, the songs find inspiration from the sublime to the mundane. Based on everything from his personal beliefs to the everyday happenings of the world around him, they perfectly encapsulate a personal world view.
Match that with strong production and an obvious appreciation for a range of musical genres, and the new single is the latest in what promises to be a string of great releases. Codner has christened his blending of reggae and pop staples as 'Ragwire', a new genre which sets him apart from his contemporaries.
'Justice For Freedom' is released on Monday, November 25th
http://www.codner.ca
For more information contact Vicky Berry on [email protected] or phone 01223 844 440