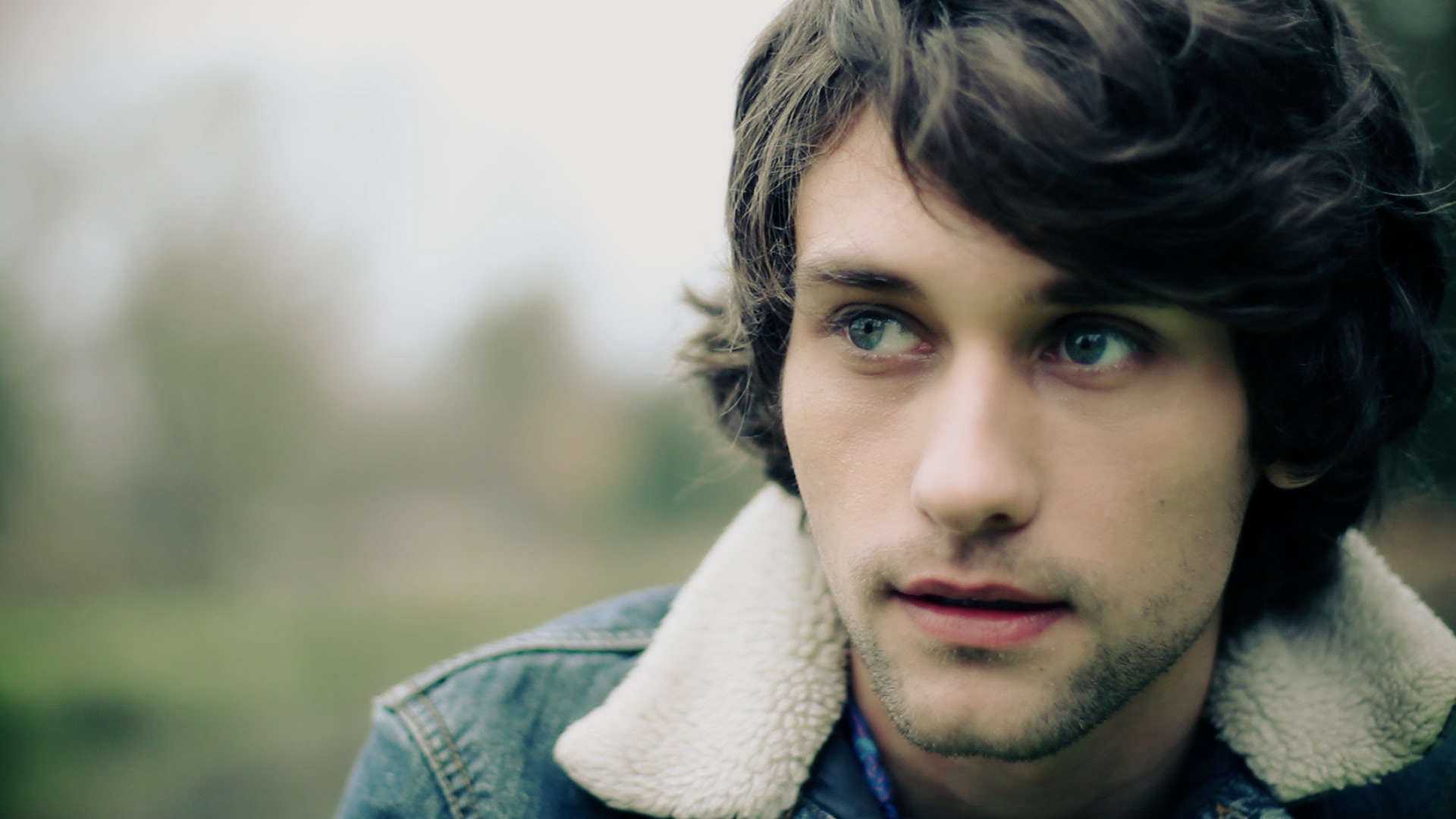 Music
'I've learned more from Ezio Lunedei than any other songwriter' – Sam Beeton talks to Unfashionable Male
Sam Beeton is probably best known to you as one of the faces of Burberry, but there is more to him than striking good looks. A compelling singer/songwriter, his second studio album In The Yard is one the most diverse collections you will hear all year. We caught up with Sam to find out what music makes him tick.
What was the first song you loved?
'Jealous Guy' by John Lennon.
What was the first song you learned?
'Blackbird' by The Beatles ( a theme developing here).
What was the first song you bought?
A cassette single of 'Bat Out Of Hell' by Meatloaf because I was fascinated by the cover art.
What record has made the biggest impression on you?
The Angel Song by Ezio Lunedei, Ezio is a very special kind of songwriter like Dylan, Cohen and all those venerated songwriters. I've learned more from Ezio Lunedei than any other songwriter, probably.
My family and extended family all play and have at some stage had something to do with music. I was inspired to follow a musical career properly when I received my first offer from a major label.
At what stage did you realise a career in music was feasible?
In this day and age, with the business the way it is I'm fairly confident that, that 'realisation' will never come. These days considering a career as a reality TV star is a safer bet.
Who do you cite as your biggest musical influence?
This question is too hard. Tim Finn, Neil Finn, Ron Sexsmith. I don't think one stands above as being my one BIG influence really.
What is your happiest musical moment?
The first I saw Mike Scott & The Waterboys live. I went with my Dad and producer at the time Livingstone Brown. It was at the Royal Albert Hall, and they were magical. I got to meet Mike and the band backstage after. Probably that.
When did you first get the performance bug?
I used to get up on stage with my cousin's teenage band, and sing harmonies. People seemed to love it, probably because I was 7 or 8.
What is the greatest gig you have ever been to?
There's been two so far that I would consider for the top spot, one being THE WATERBOYS at Royal Albert Hall, and the other being PRINCE at the Hop Farm Festival where I'd been playing earlier in the day. Prince was like an alien who'd descended to earth for a few hours. I'm sure that's what he had in mind anyway.
What has been your greatest gig to date?
I dunno really, I really enjoyed playing at The Union Chapel in London for Jo Whiley's charity.
Also, any gig I've ever played in Scotland. Scottish audiences are the BEST, BEST, BEST.
WIN! We have copies of In The Yard to give away. To enter simple send you name and address to us here.
In The Yard is available to pre-order from Amazon or iTunes.