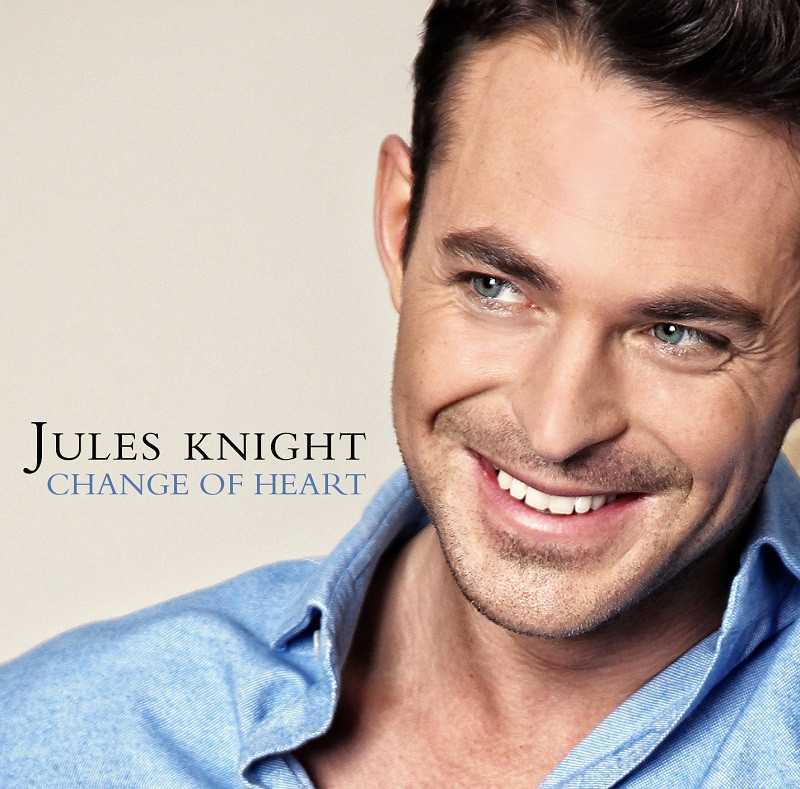 Music
Jules Knight (aka Holby City's Dr Harry Tressler) releases debut album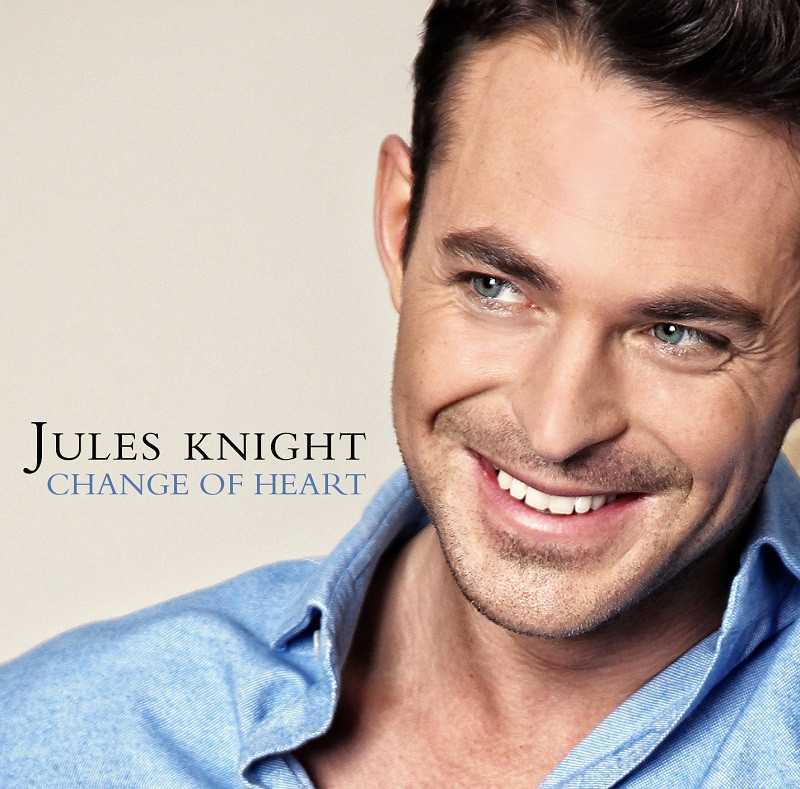 Available to pre-order now, 'Change of Heart' is the fittingly titled debut album from classical vocalist Jules Knight. Having cut his teeth as part of vocal group Blake (who managed four hit albums before going their separate ways), Knight took a turn into acting as he joined the cast of Holby City as 'Hot Harry', or Dr Harry Tressler.
Earlier this year though, it was announced that Knight was to leave the show and return to music with a new album – the result of which is set to be released next Monday (April 27th).
A stellar vocalist, Jules Knight has adapted some of his favourite songs into classical arrangements for this album with the help of some the UK's finest musicians. With songs by Gary Barlow, Tim Rice, Randy Newman and more, the songs will be familiar but never heard like this before. There are even a couple of originals thrown in for good measure.
So, if you're a fan of Jules Knight, 'Hot Harry' or classical music in general, this one might well be worth checking out. There's no doubt there will be a fanbase for his work from Holby City, with any luck Jules Knight will be able to pull them back into the music world with him.