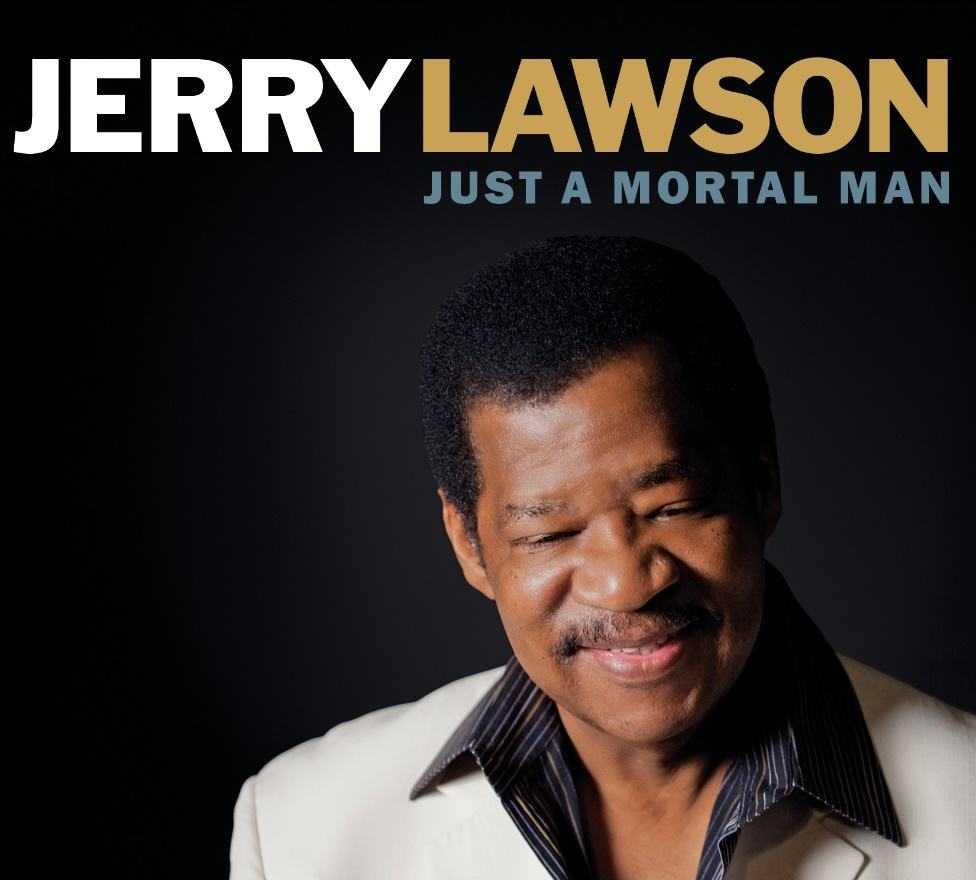 Music
Legend alert – Jerry Lawson releases first solo album 'Just a Mortal Man'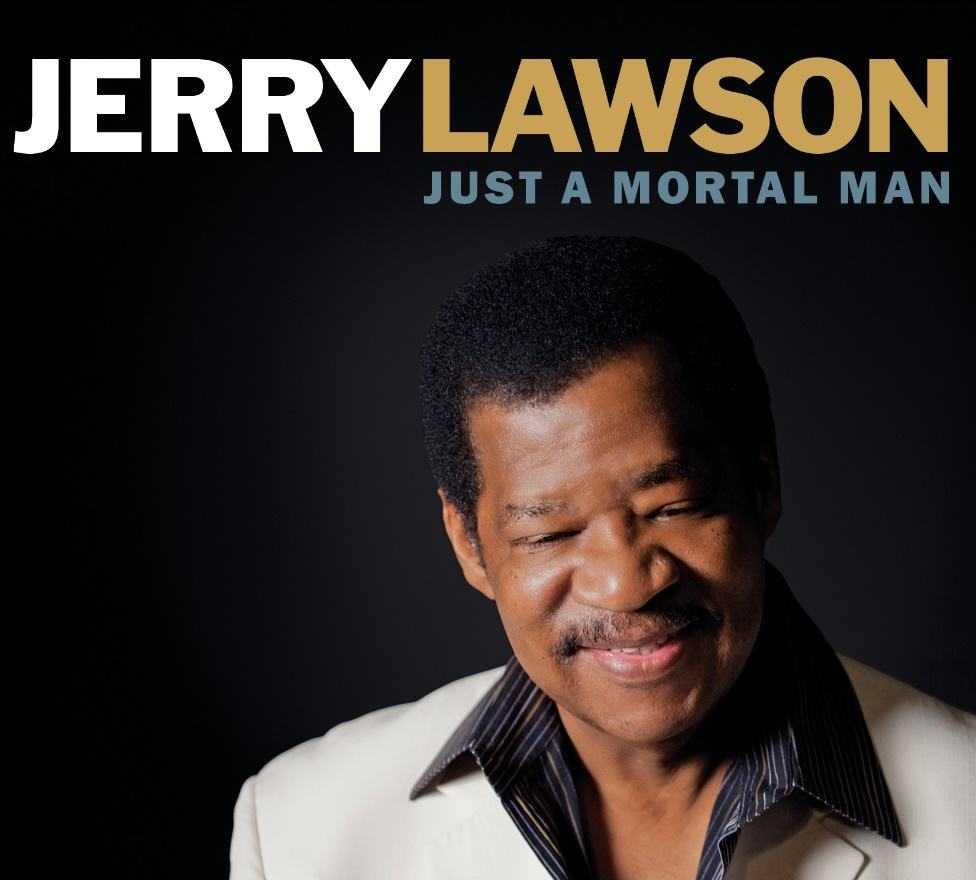 A great voice of his generation, Jerry Lawson is a vocalist who has made his name over four decades in the music industry. Winning awards, platinum sales and anything else you can think of during spells with groups The Persuasions and Talk of the Town, Jerry Lawson helped make a cappella cool generations before the Pitch Perfect moves came along.
Now in his early seventies, his is releasing his very first album as a solo artist, with 13 tracks of smooth honeyed vocal to enjoy. If you're looking for a comparison, think of a an even more laid back Michael Kiwanuka and you won't go far wrong.
With a wider range than you might expect, this is not a hastily arranged collection from a man at the tail end of his career. It has the feel of a real passion project, including tracks from various genres including blues, gospel, country, roots, soul and more – all songs which are delivered with love by Jerry Lawson himself.
His smooth baritone flows over particular highlights including the thought provoking 'Wine' (complete with a lovely spoken introduction which sums up the warmth the album as a whole brings), as well as the stunning heartbreak track 'Members Only' and the blues rock of 'Once in a While'. This is just three of the tracks on offer, but all come highly recommended.