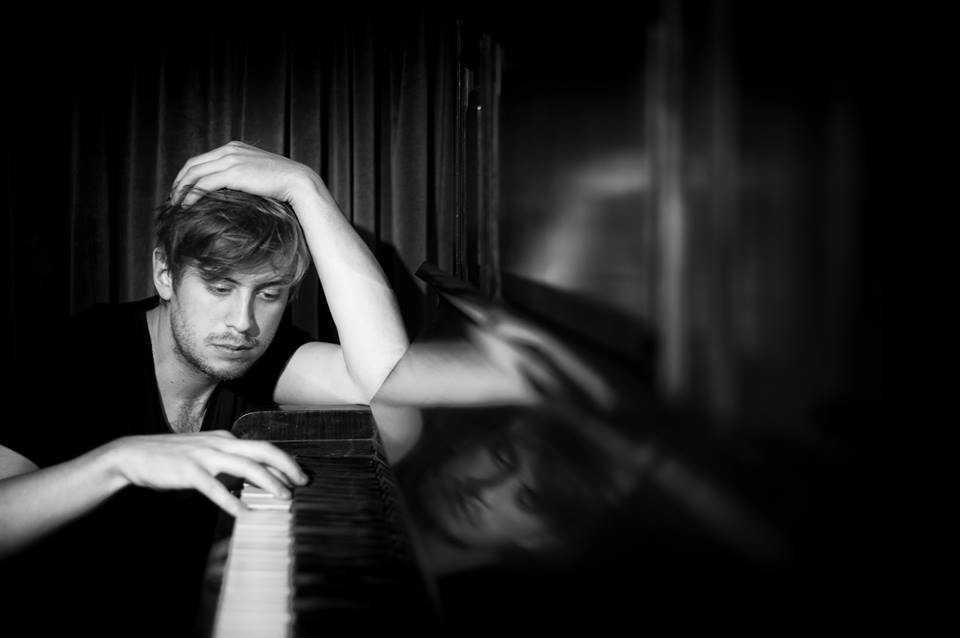 James Sayer is one of those artists that is hard to define. So we won't. We will simply hum along incessantly to his beyond brilliant new single Sweet Baby Jane while we keep it on repeat in the office today. While we occupy ourselves in a sing along, we will allow James to take you on a trip down musical memory lane.
What song reminds you most of your childhood?
Piano Man By Billy Joel
Which song inspired you to become a musician/singer?
There's too many! But if I had to pick one I guess it would be Bennie and the Jets By Elton John
Which song do you wish you had written?
How Sweet It Is (To Be Loved By You) By Marvin Gaye
Which artist/band has been the most inspirational to you?
Elton John and Michael McDonald for sure! (Sorry I know you only asked for one!)
Which song/album currently dominates your attention?
I'm a massive fan of Jamie Lidell! His song Another Day is one of my all time favourites and has inspired my own sound so much!
Who would you most like to collaborate with?
Elton John and Michael McDonald (again, sorry!)