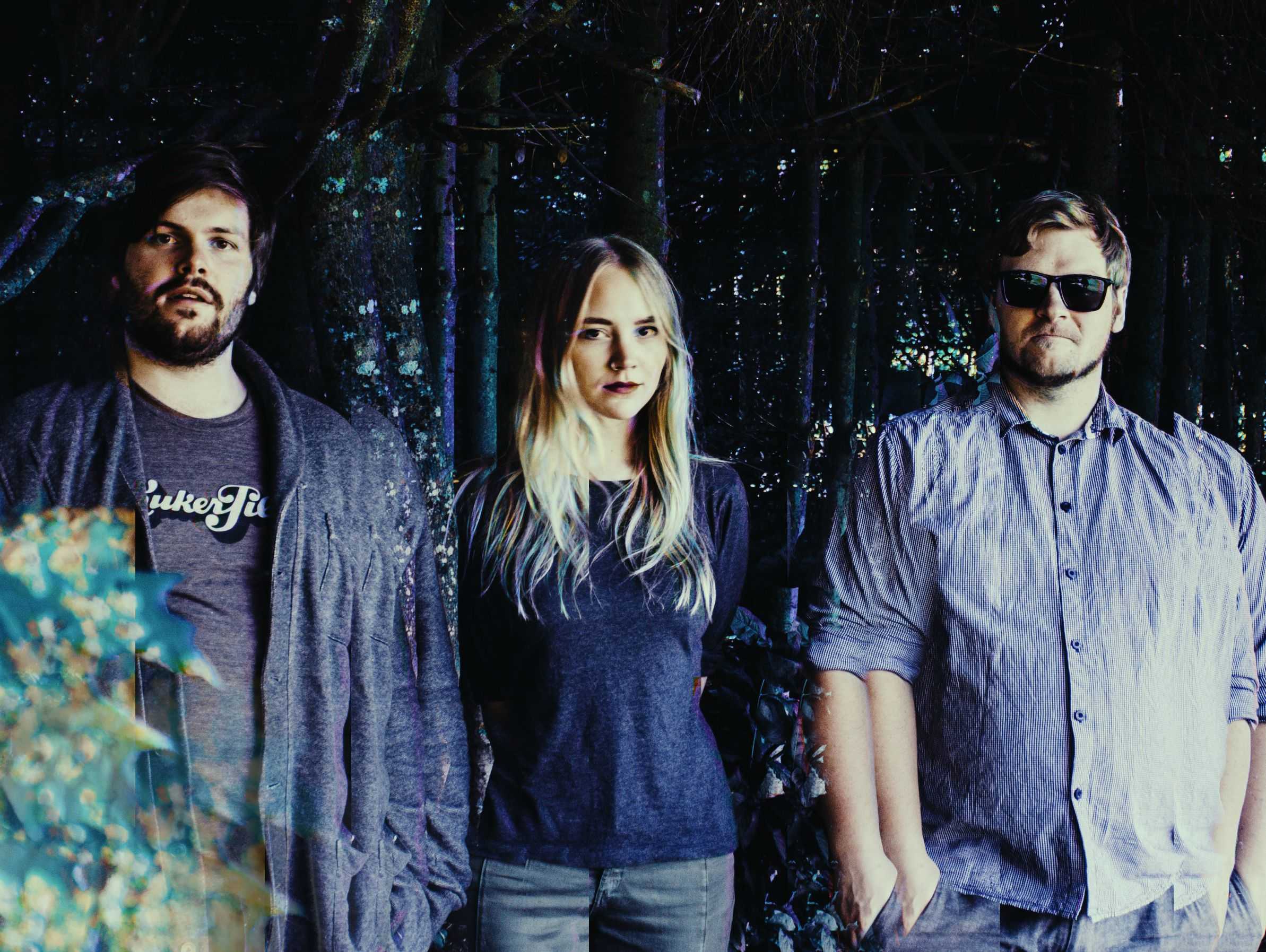 Estonian synth poppers I Wear* Experiment are finally ready for global domination and if their new single Deepfreeze is anything to go by, they will be the biggest Estonian exports ever! We caught up with Hando and Mikk to take them on a trip down musical memory lane.
What song reminds you most of your childhood?
Smells Like Teen Spirit.
Which song inspired you to become a musician/singer?
Guano Apes – Lords of the Boards/Offspring – Self – Esteem/Prodigy – Poison sorry, couldn't keep it at one.
Which song do you wish you had written?
Sia – Alive.
Which artist/band has been the most inspirational to you?
Nine Inch Nails.
Which song/album currently dominates your attention?
Jack Garratt – Phase.
Who would you most like to collaborate with?
Paul Epworth.