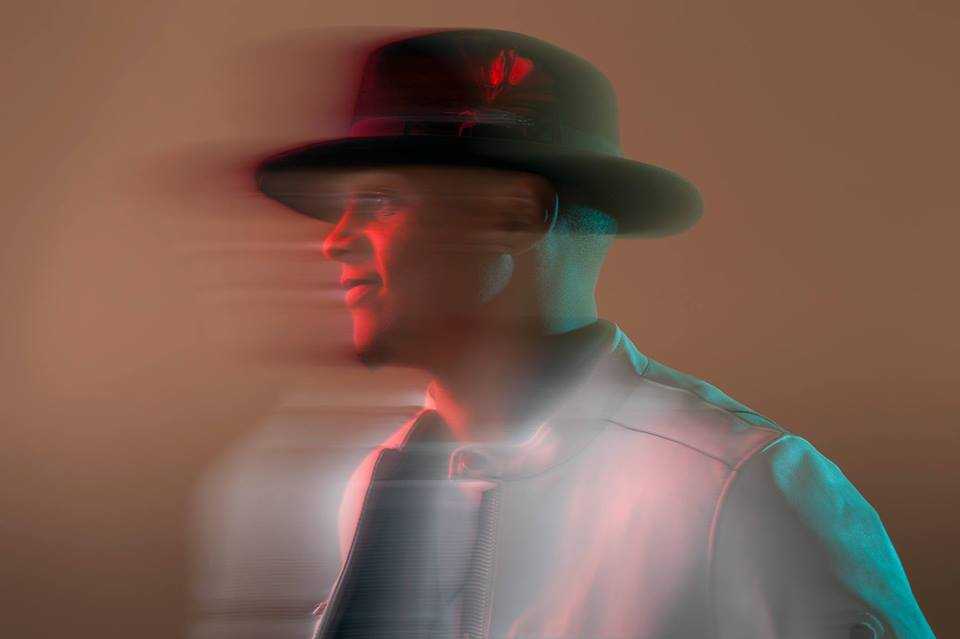 Larry Gordon is your new favourite popstar. We can guarantee it. A mix of Bruno Mars' soul, Zak Abel's electro R'n'B and Michael Jackson's showmanship, Larry is a distinctive vocalist with an unforgettable presence. We caught up with him to take a trip down musical memory lane as he prepared for to support Akon on his UK tour.
What song reminds you most of your childhood?
ABC by the Jackson 5 or Wonderful World by Louis Armstrong
Which song inspired you to become a musician/singer?
Billie Jean – Michael Jackson – Notably the Motown 25 concert
Which song do you wish you had written?
Bruno Mars – Uptown Funk
Which artist/band has been the most inspirational to you?
Michael Jackson. I love everything from his song content, clothing, and visuals. He took pride in every area of his work.
Which song/album currently dominates your attention?
I'm Sorry – Demi Lovato
Who would you most like to collaborate with?
I would love to collaborate with Bruno Mars. I think we would come up with something very unique and timeless.