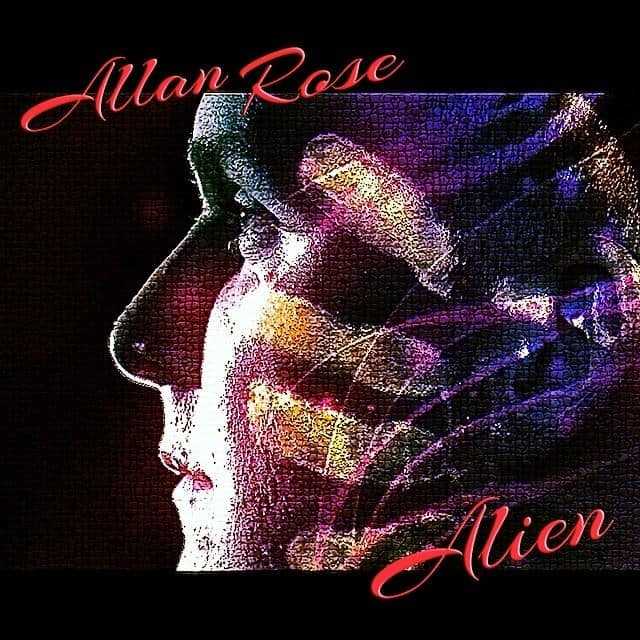 Music
New single – Allan Rose 'Alien' – Out Now
Pop singer-songwriter Allan Rose is building up quite a body of work with his new single 'Alien', out now.
With every release Allan seems to be growing in stature as both songwriter and performer.  His previous single 'Be Mine' was a classy piece of electro-pop but if anything 'Alien' sees another step up.  This is pop of the first order, hardly surprising given the talent he has been surrounded by ever since he was enrolled at the famous Brit School at 16.
'Alien' is not as dark as Allan's previous offering 'Nobody' and is lighter of touch than 'Be Mine' but it is still a seriously uplifting toe-tapper that will stay firmly parked in your head.
Being a classmate of Katy B and Adele could be a burden for some performers, but Allan's talent for creating a top tune is the match for any of his famous former classmates.
We could go more into Allan's past achievements but 'Alien' is such a cleverly crafted and catchy tune you may as well just have a listen – it really should see Allan Rose joining some of the Brit School alumni at the peak of British pop.
https://soundcloud.com/allanrose/allan-rose-alien-radio-edit
http://www.youtube.com/watch?v=6bp6hHaYr8o
Other links: