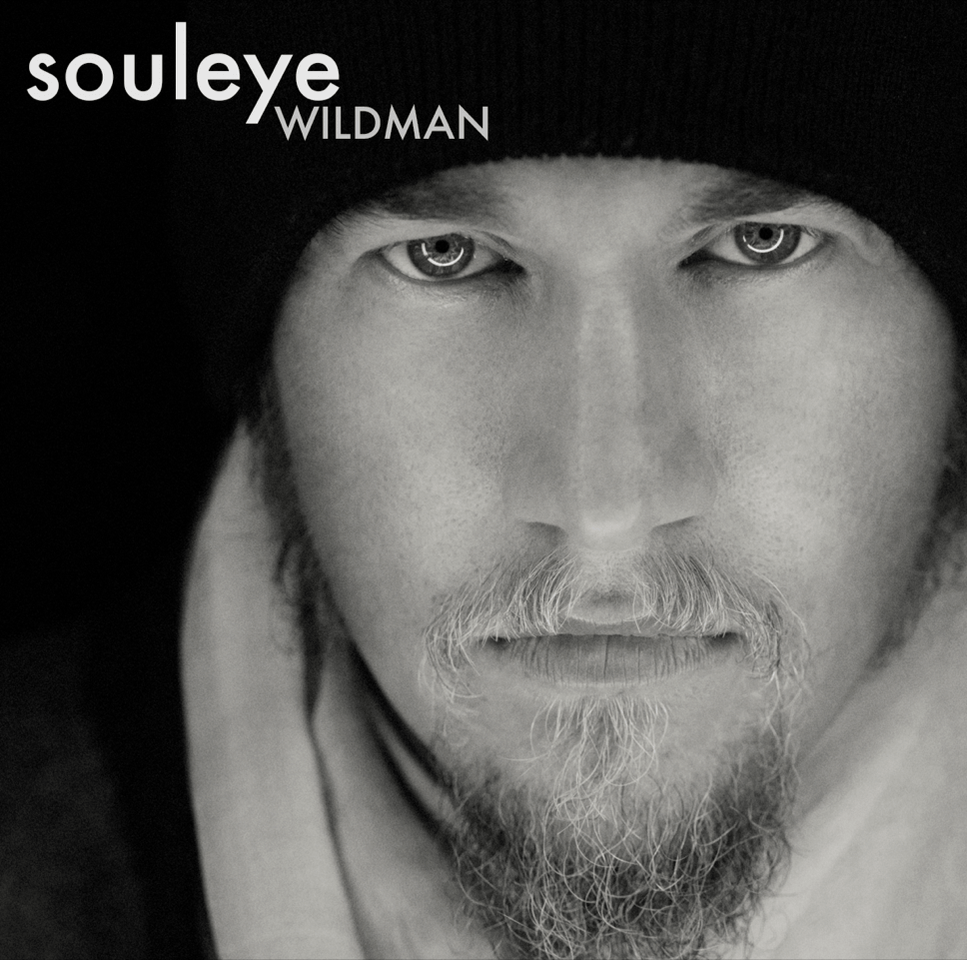 Music
#NewMusic – Souleye, 'Wildman' single out now alongside album
Souleye is a rapper from the United States who has already won over fans with recent singles such as 'Follow Your Heart' and 'The Victim'. His new single, 'Wildman' is out now (alongside the video clip above), and is arguably the best of the lot.
Top quality production melded with a solid hip hop beat, it's a shoe shuffler for sure. Plus, the melodic chorus from the excellent vocalist by the name of Lynx really puts it over the top. 'Wildman' is out now, and it's also the title track for Souleye's new album which came out alongside the single.
If you like what you're hearing above (and why wouldn't you?), check out the Souleye website for all the details on the rest of the LP.