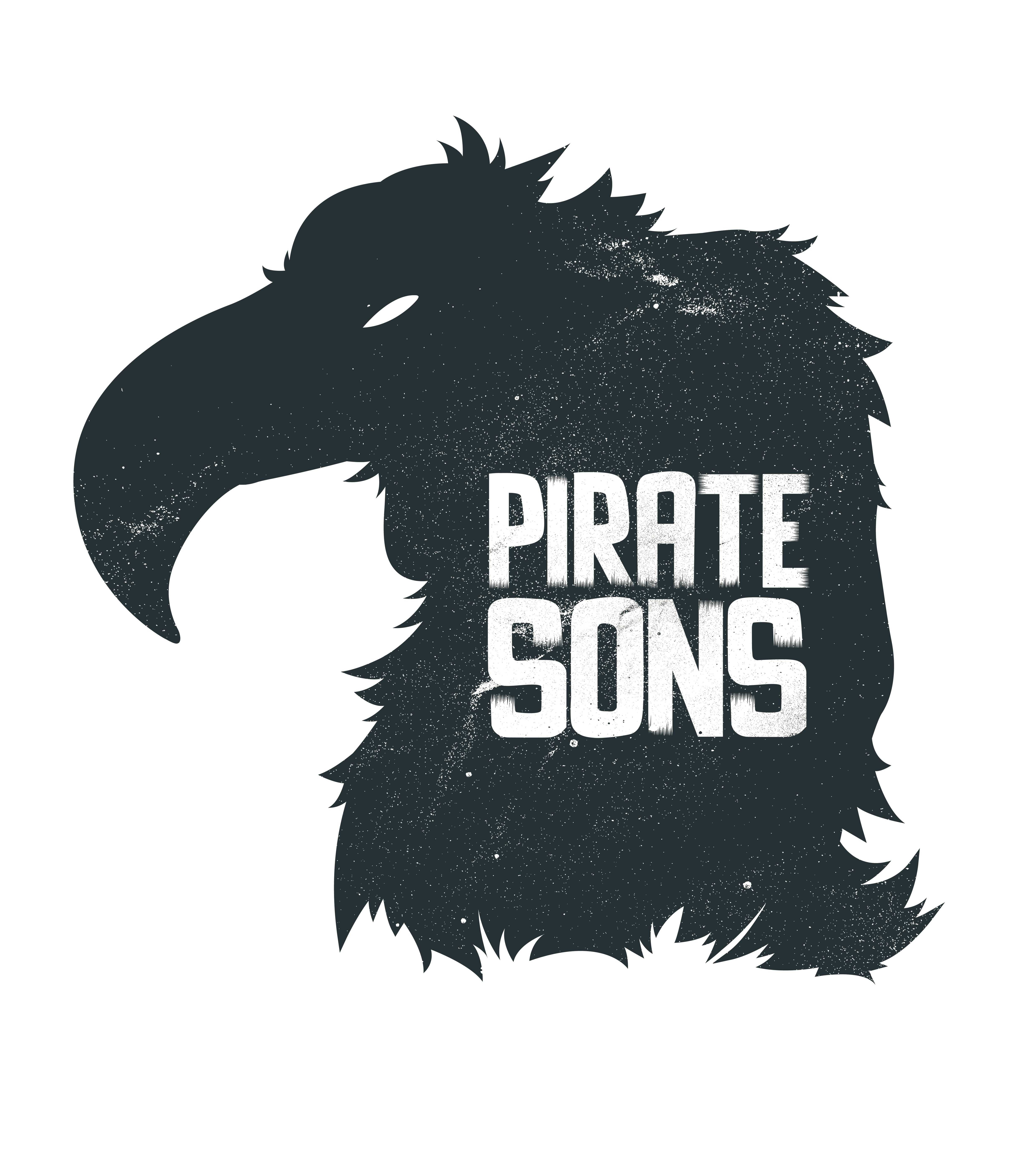 Music
Pirate Sons to release new EP '233U' on June 2nd
Edinburgh rock trio for fans of The Black Keys, White Stripes and Iggy Pop
Have you heard the one about the Englishman, the Kiwi and the Scotsman? Making a name for themselves north of the border and moving in the same circles as the likes of Glasvegas and Wet Nuns, Pirate Sons are a ramshackle rock group with a solid, distinguishable sound.
Describing themselves as 'a skateboarder, an oxygen thief and a sexually ambiguous artist', this is an eclectic trio that shouldn't work but somehow does. They turn out high octane, fuzzed-out whisky-soaked rock and roll, built around stomping rhythms and snarled lyrics.
The EP is named '233U' after the infamous home of the Dirty, Dirty Rascals. It's a place that has proved a massive influence to the band – a 5 bedroom flat constantly filled with at least 10 tenants and a colourful selection of visitors, the EP is inspired by the huge personalities who have surfed the couch at this notorious address. An artistic collective of nomadic creatures from around the world –
one of whom ended up being recruited as Pirate Sons' bass player.
Recorded on 2-inch reel-to-reel at Edinburgh's famous Chamber Studio, the sound these three Rascals have created is enough to make you want to peek behind the curtain of '233U'.
Soundcloud: www.soundcloud.com/piratesons
Pirate Sons:
Ceallaigh Corbishley (Guitar and Vox)
Tom Diaz (Bass and Backing)
Angus Ross (Drums and Backing)
Links:
Facebook: www.facebook.com/piratesons
Soundcloud: www.soundcloud.com/piratesons
YouTube: http://youtube.com/piratesons
Bandcamp: http://piratesons.bandcamp.com