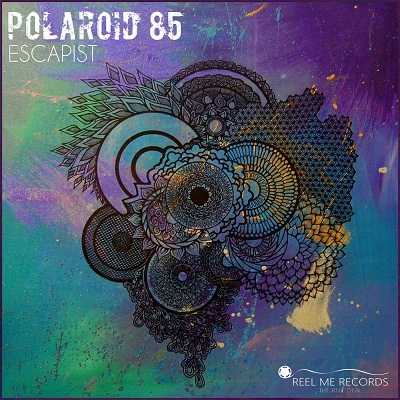 Music
Polaroid 85 release official debut, the 'Escapist EP', with Reel Me Records
London based group take an eclectic approach
London-based Polaroid 85 combine haunting vocals, deep bass, intricate orchestral layers and glitchy samples to create down tempo, cinematic music. Their soulful, piano-led compositions are infused with elements of jazz, trip hop, liquid drum'n'bass, broken-beat, world, classical and folk music, taking the listener on a varied sonic journey.
With a captivating and individual live sound, the band have played a number of notable gigs in their time, billed alongside the likes of Hidden Orchestra, Trojan Sound system, Anchor song and DJ Vadim, as well as several festival appearances including Shambala, Green Man, Beach Break Live, Rockness and Kendal Calling.
Reel Me Records, having tracked Polaroid 85 since the release of their free EP 'Fuzzy Mornings', are proud to be the home of their 'Escapist EP' – the official debut release.
Preview the EP here:
http://soundcloud.com/reelmerecords/sets/polaroid-85-escapist-ep-promo