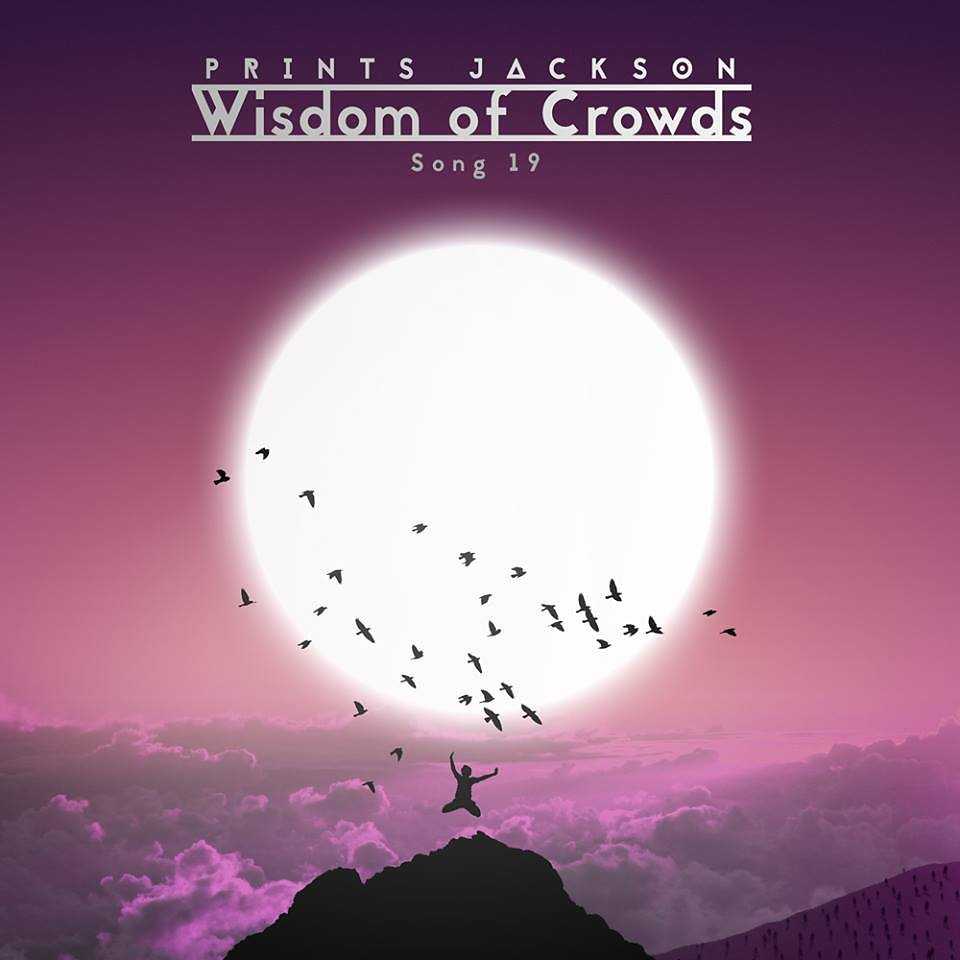 Music
Prints Jackson releases latest monthly single – 'Wisdom of Crowds'
Having promised to release one single every month until the day he dies, indie artist Prince Jackson has been going strong since March 2014 and has not disappointed this month with new track 'Wisdom of Crowds'.
A fun indie track which celebrates the current trend for people railing vocally against the status quo, it's a resounding endorsement for the age of social media and internet.
A composer for film, games and TV in his day job, Prints Jackson clearly has a deep running love for music, committing to producing more tunes out of 'office hours'. Thankfully the results so far have been very consistent, with great feedback and excellent opportunities to work with other artists too.
You can keep an eye on the ongoing project (and long may it continue) at http://www.printsjackson.com/