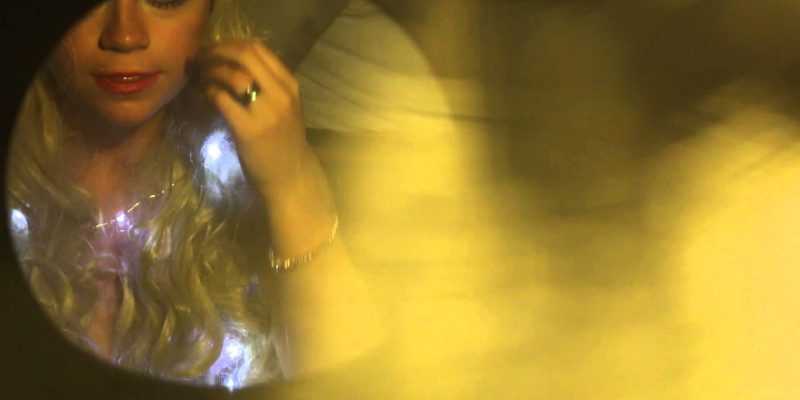 Music
Rachel Johnson single, 'Safe Island'
https://www.youtube.com/watch?v=dqfieiiDuOU
If someone described a new artist and track as a blend between Florence Welch, Natalie Imbruglia and Birdy, you might be left wondering exactly what that cocktail would result in. With new single 'Safe Island' (iTunes), Rachel Johnson ably answers that question.
The song opens with a slow burn drip of emotion, before blooming into a full on, pounding indie-pop song. It makes for an epic listen, and is smartly done fitting all this progression into just a few minutes of music.
Rachel Johnson is a songwriter to pay attention to, so keep your eyes peeled for more – particularly if you're around in Edinburgh to catch one of her upcoming shows!