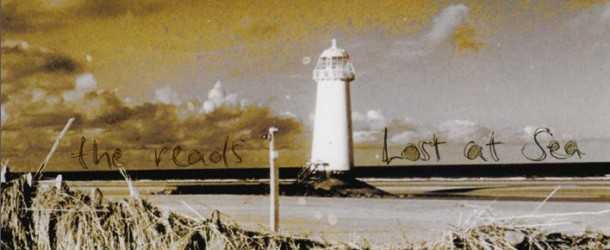 Music
The Reads set to make waves with new album 'Lost at Sea'
After gaining support from Radio 2 and XFM and being named BBC Radio Wales single of the week four times with songs from their debut album, ambient-indie-electronica six-piece The Reads release follow up 'Lost At Sea' on April 21st.
Straddling the North Wales and England border, the band has grown from four members to six since their original founding in 2000. Working hard to find a distinctive sound, they spent years honing their material before finally releasing their debut album 'Stories from the Border' in 2011. It was time well spent, as their mix of spaced out production and indie-folk-rock melodies made an immediate impact.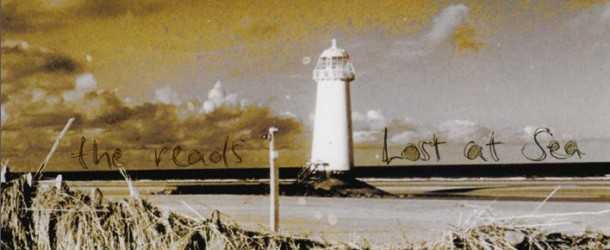 Now they are ready to unleash the follow up, 'Lost at Sea', and although the individual songs are as strong as ever, it is very much written as a cohesive album. Keen not to let the album format fall by the wayside in a market dominated by singles and individual song downloads, this is the work of a band working hard to maintain a consistent sound throughout.
Produced and mixed by Jim Spencer (The Charlatans, The Vaccines, New Order) and mastered by Frank Arkwright (Arcade Fire, The Smiths, Joy Division), this 10 song collection marks a genuine step forward for The Reads, who are working to 'find a home' for their distinctive sound. And with over a decade of strong songwriting behind them, we wouldn't bet against it.
Listen to the lead track 'Spitting Feathers' here: http://www.youtube.com/watch?v=L5Wo3REZxbA&feature=youtu.be
Key Dates
Album Launch: Sat 19th April, Telfords Warehouse Chester
Digital album release Monday 21st April
Other confirmed gigs
Sat 26th April – FOCUS Wales. Music Festival & Conference. Central Station, Wrexham
Sun 25th May – Audlem Music Festival, Audlem
Sat 19th July – Spitting Feathers Beer Festival, Waverton
Links:
http://www.youtube.com/user/thereadschannel
www.facebookHYPERLINK "http://www.facebook.com/The.Reads.Music".HYPERLINK "http://www.facebook.com/The.Reads.Music"cHYPERLINK "http://www.facebook.com/The.Reads.Music"oHYPERLINK "http://www.facebook.com/The.Reads.Music"m/The.Reads.Music
https://soundcloud.com/the-reads/sets/stories-from-the-border
 For more information on The Reads, please contact [email protected] or call 01223 844 440