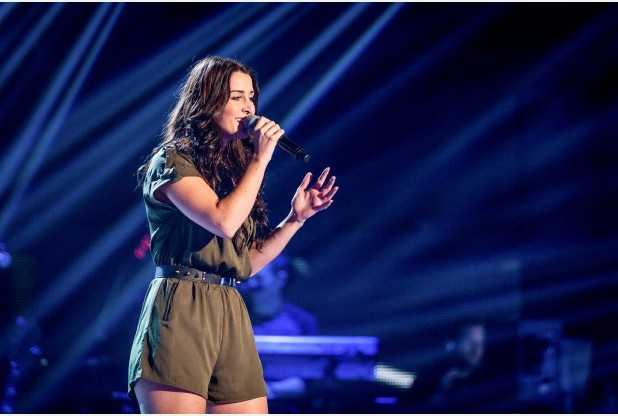 Music
Sheena McHugh takes on The Voice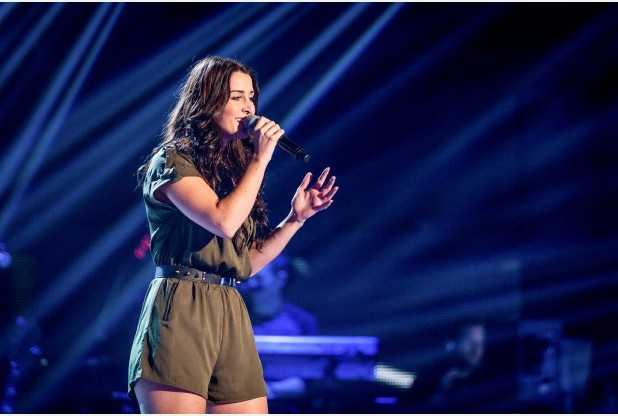 Sheena McHugh – The Voice: Previous Open Mic UK contestant Sheena McHugh has not only impressed the Open Mic UK music industry judges, she has now wowed coaches on the BBC's The Voice.
Check out the following link for more information on Sheena McHugh – The Voice: http://www.openmicuk.co.uk/News/sheena-mchugh—the-voice
SHEENA MCHUGH – THE VOICE
26-year-old Sheena McHugh reached the Open Mic UK Grand Final in 2011 reaching the Top 3 for her age category. After her Open Mic UK success she went on to take part in The X Factor in 2013, where she made it through to Bootcamp but was then unfortunately sent home by mentor Nicole Scherzinger.
X Factor's loss is now The Voice's gain as Sheena McHugh wowed the coaches at the Blind Auditions with her cover of Drake's "Hold On, We're Going Home", scoring four turns from all of the coaches. With the pick of the lot Sheena choose Will.i.am to mentor her in The Voice.
Check out Sheena McHugh's Open Mic UK Area Final footage here: https://www.youtube.com/watch?v=ILsH-Ks_S_Y
SUCCESS FOR SHEENA MCHUGH ON THE VOICE
Sheena McHugh has now made it through to the live quarter-finals of The Voice after securing a spot in coach Will.i.am's final three. Her amazing rendition of 'Bring Me to Life' by Evanescence at the Battles left Will.i.am no choice but to take her through to the next stage.
At the live quarter-finals it will be down to the public vote to keep her in the competition. We're sure she'll blow the crowd away again and we wish her the best of luck!
SHEENA MCHUGH – THE VOICE
For more information on the Open Mic UK singing competition 2015: http://www.openmicuk.co.uk/News/singing-competition-2015
ENTER THE MUSIC COMPETITION OPEN MIC UK HERE: www.openmicuk.co.uk