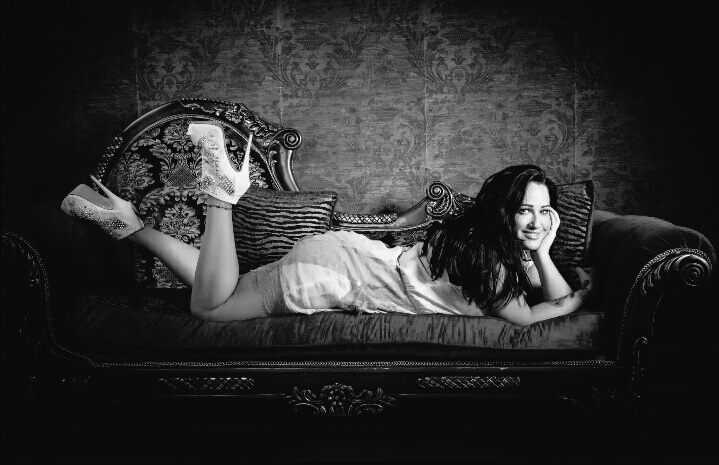 Music
Single 'Not a Line' out now from Indya
As the title of this very blog suggests, the writers of this site revel in new releases which adhere to the idea of counter culture. It's from this vein that we share with you the excellent new single from UK rock band Indya.
Drawing on proper rock traditions from decades ago, 'Not A Line' is built on a foundation of impactful drums and complex rock riffs. The impressive guitar is laced throughout, giving it a retro feel even as you can clearly tell that 21st century production values are in full force.
It seems that 2016 is going to be a big year for writer Natalie Indya West and her band. And this single is a very impressive start indeed.