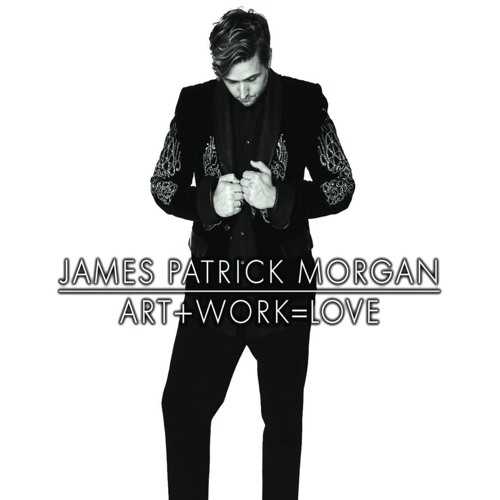 Music
#SingleReview: James Patrick Morgan – 'Expected'
Having won the Sony Southern Talent Expo already, James Patrick Morgan's is a songwriting career that's going places. His new single, 'Expected', is taken from his new EP 'Art+Work=Love' –  release which is set to be a true calling card for a very talented artist.
'Expected' shows Morgan arguably at his best. Blending soul and pop, his musical style is complimented by a clean, smart vocal which is reminiscent of Ed Sheeran but with a harder edge.
What he also shares with Sheeran is his clear love of melody and ability to write a chorus. And, with that comparison in mind, it's clear that if Morgan gets the right people to hear his music he'll go a long way.