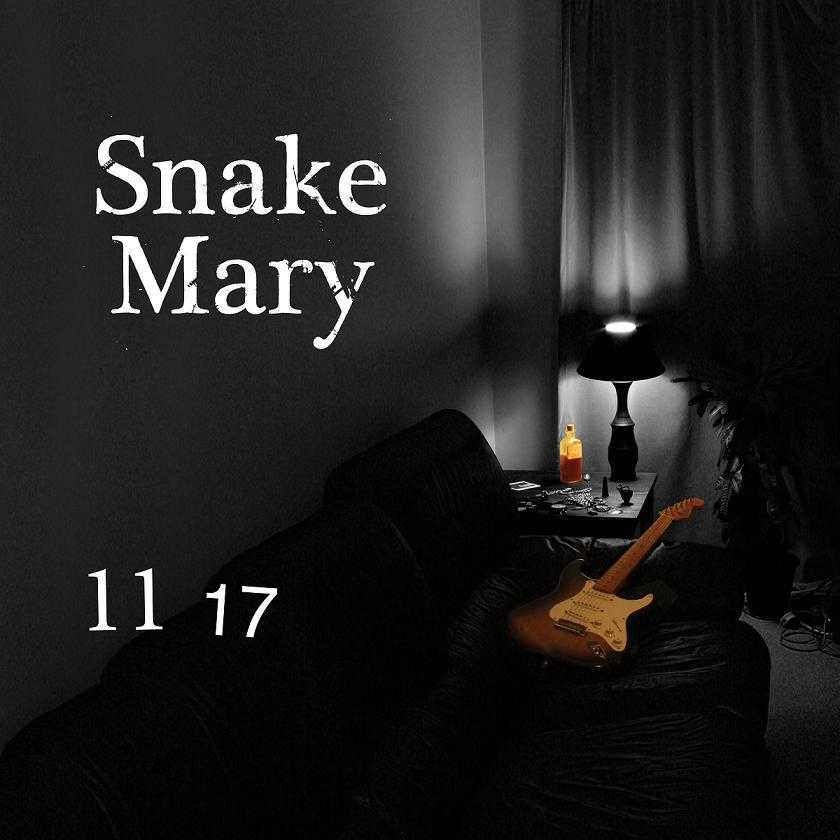 Music
Snake Mary to Release New Album, Unveil Single 'Consequences'
The blues based group Snake Mary have announced the official release date for their forthcoming album '11 17'and reveal new single 'Consequences'.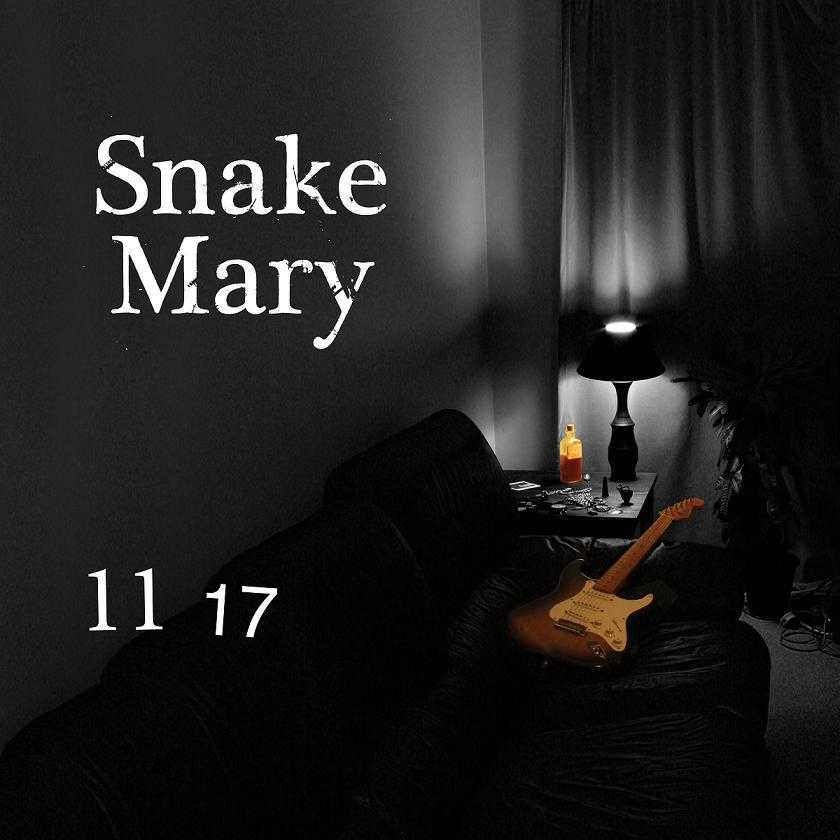 Since releasing the single 'Lay By The River', the band – a project of guitarist and songwriter Kevin Barber – has been gaining much attention. Catching the eye of the UK blues/roots market the single was a glimpse into the band's refined sound. 'Consequences' takes this one step further and showcases the band's more soulful side. Combining a mix of deftly picked resonator guitar and the beautiful vocals of lead singer Beccy Brennan, 'Consequences' is a country blues tune recalling the Raising Sand collaboration of Alison Krauss and Robert Plant.
The album '11 17'is a further exploration into the band's varied sound. Tracks such as 'Then, Of Course' and 'Holly Got a Monkey' emphasise the band's upbeat blues/rock style. The powerful vocal hooks and guitar lines are central to these works. Inspired by the likes of Rory Gallagher and Joe Bonamassa, the band carries these off with an enviable flair. Much like the aforementioned single, the band intersperse these with soulful, more balladic works. Chief among these is the sultry piece 'Sucker'. An anthemic work at times, the song builds towards a chorus on a James Bond soundtrack scale. The album closes on the acoustic 'All Our Birds Have Flown', placing the band in a more intimate setting as vocals, guitar and a neat string section combine.
The album '11 17' will be released on September 30th. Listen to 'Consequences' here: https://soundcloud.com/snake-mary/consequences-edit
https://soundcloud.com/snake-mary
https://www.facebook.com/pages/Snake-Mary/1711445092327794?ref=stream
For more information contact Vicky Berry on [email protected] or phone 01223 844440