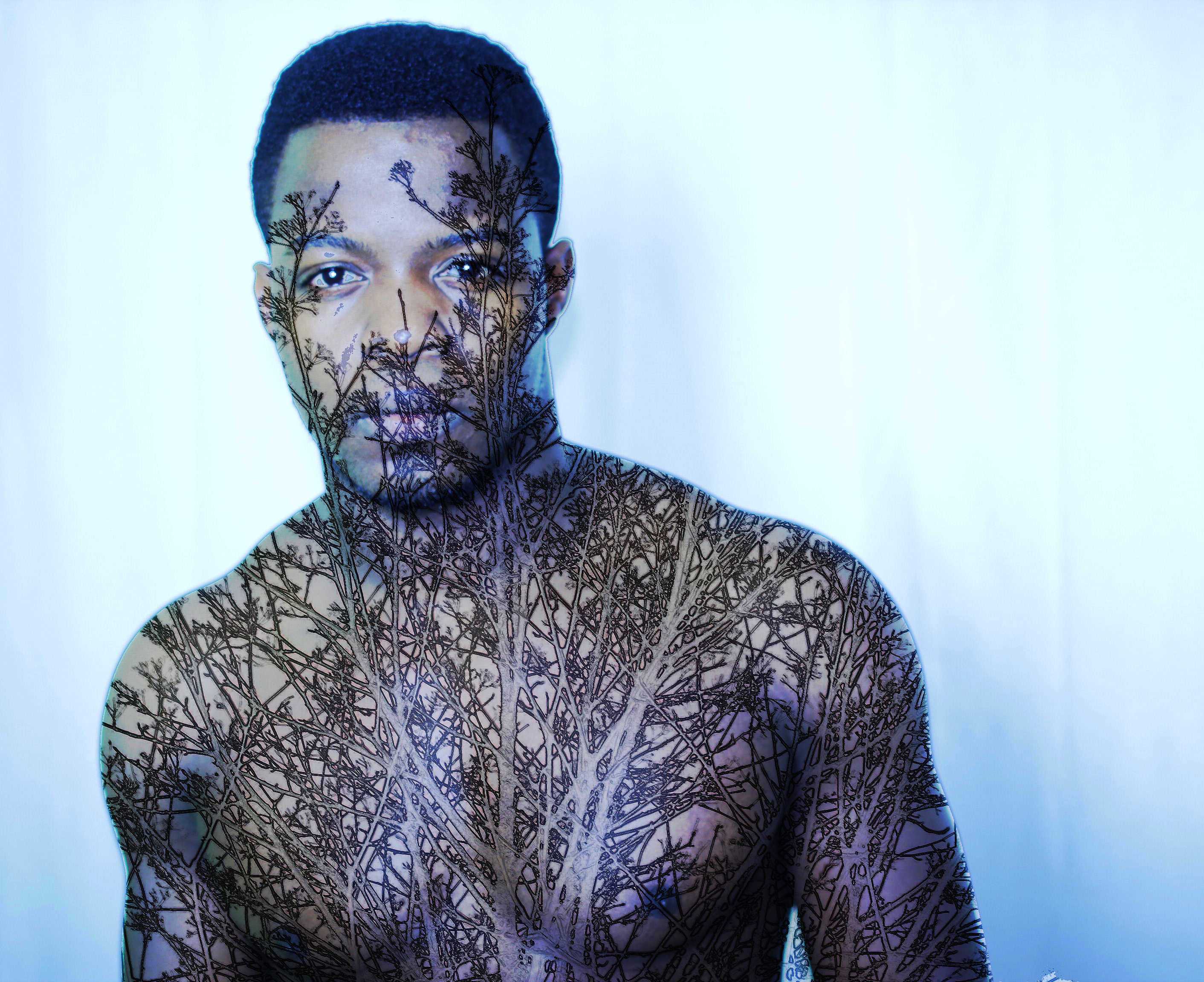 Music
Soulful pop on the way from Olay Fay
Olay Fay is An African born Irish singer -songwriter with the chances of a big future. With a soulful vocal inspired by the Motown legends his Mum used to play him, and pop sensibilities likened to Tracy Chapman, Olay Fay has a compelling mix of styles and ideas at his disposal.
Upcoming single 'Forest' is a delicate look at the idea of not knowing where to turn when things go wrong, and typifies Fay's sensitive approach to lyric writing mixed with a well-produced pop backing:
http://www.youtube.com/watch?v=SXC08qJhVUA
Having grown up in Lagos, Olay Fay moved to Ireland at 15, before coming to London more recently to pursue music.
He takes lyrical inspiration from an unusual upbringing, moving from place to place and being the youngest of a huge family despite been the only Child between his Parents – he has an incredible 15 siblings, many of whom he only met at his father's funeral. His are not tales you hear from your run of the mill acoustic bleeding heart…
It's this background that makes for a host of colourful stories and inspirations – plenty of lyrical material for this excellent new singer songwriter to hone and shape into his new music.
'Forest' is released on 9th March