Football
Stadiums Every Football Fan Needs To Visit
Football stadiums are some of the most electric places that you will ever be in your life. There are some that are amazing and on home ground, and there are others far-flung destinations overseas that replace where you really have to go.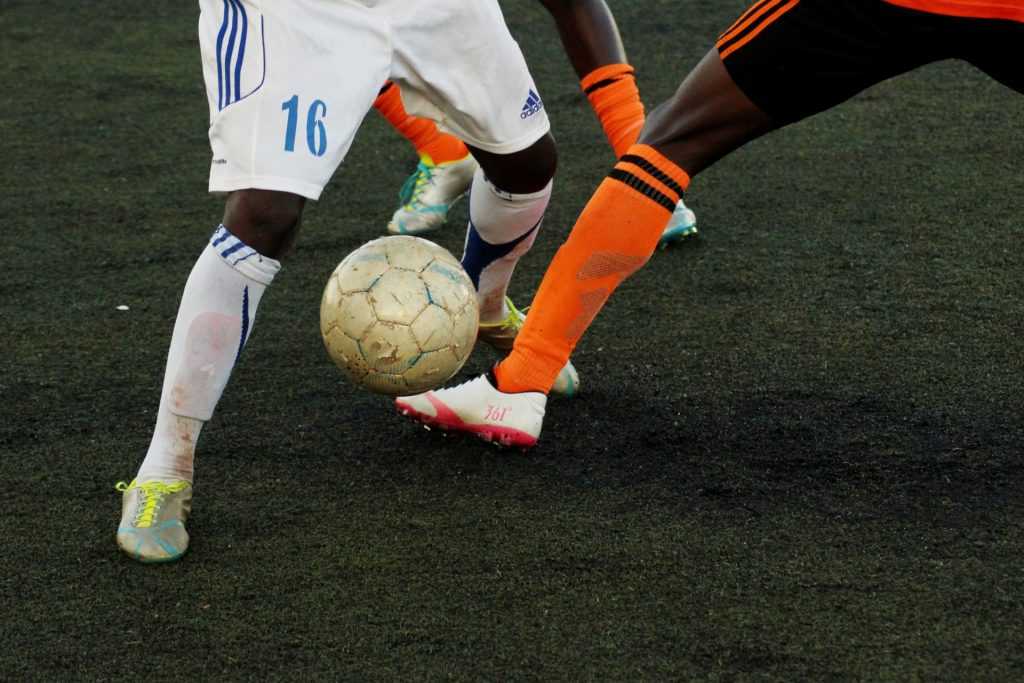 Photo by Jannik Skorna on Unsplash
In the end, stadiums are the backdrop to some of the greatest games that you will ever watch. And there is nothing like watching your favourite player at school and an amazing goal in your favourite stadium.
But not all stadiums are created equal, and some are better than others. Here is a range of stadiums that you should get a football tour of around Europe.
Millennium Stadium
Millennium Stadium, situated in Cardiff, Wales, played host to English football FA and the league cup final when Wembley was being redeveloped between 2001 and 2006. Absolutely everybody who visited said how great the atmosphere was in the stadium in general.
However it is only used occasionally for Welsh National team matches, this modern stadium can generate a huge atmosphere when the roof is closed, and the sound is kept in. This makes it one that you should certainly visit.
Mestalla
Valencias in the style a stadium manages to hold an amazing 55,000 people. Which makes it absolutely stunning to look at no matter where you happened to be sitting. And of course, that makes the ideal to watch a match in. This has been part of the Valencia skyline since 1923, so there's a lot of history here too. There have been several attempts to take lost cheeky away from the famous old ground in the past, but this beautiful stadium remains standing and deserves every one of those 55,000.
Old Trafford
Manchester United have been a dominant force in English football for years now. Old Trafford has been their home during that period. It indeed is a home befitting of a club with such a huge history. You'll be hard pushed to find a Red Devils fan that hasn't got plenty of tales to tell from their time down Old Trafford.
Celtic Park
Celtic, Rangers, back to Celtic, back to Rangers. Some of the most exciting football matches to take place in Scotland would be watching Old Firm derby at Celtic Park.
In fact, it probably still sits pretty high on the bucket list of most football fans. Celtic supporters continue to create an amazing, electrifying spine-tingling atmosphere whenever their team players in continental competition. Which is why it makes the list of the stadium that you need to visit.
San Siro
If you talk to anybody about Italian football, you're going to think of sand zero. It is home above AC Milan and Inter. Providing the backdrop for plenty of Serie A storylines over the years. The distinctive corners of the ground, which now has over 80,000 spectators, make it recognisable all over the world.
Of course, that barely scratches the surface when it comes to stadiums, but every football fan needs to visit. But these are some of the most atmospheric that you can find.