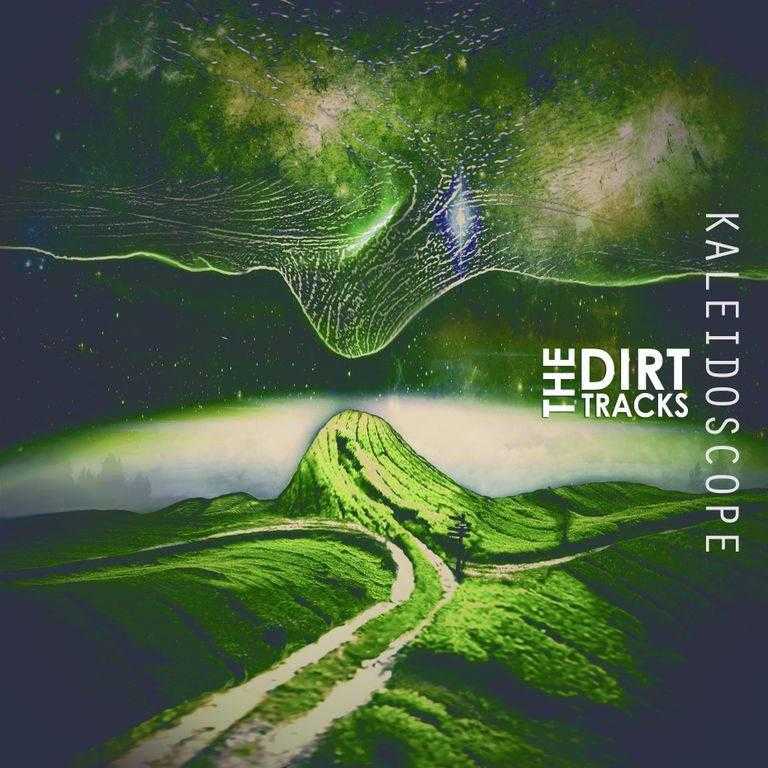 Music
The Dirt Tracks – Gig Review By Kirsty Ecclestone
The Dirt Tracks
Tuesday 23rd July
The Workshop, Downstairs at Roadtrip, 243 Old Street, Shoreditch, London
Escaping the sweaty east London streets I fled downstairs into the cool basement of The Workshop, nestled below the warmer Roadtrip bar.
Spanish accents echoed around in the dark, a red light filled a corner of the room, and into it stepped The Dirt Tracks. A five piece from Valencia, no doubt used to the warmer climate but not so used to the British accent, which is why they were here, I was told, to test out their English sung songs on English ears.
They are not foreign to the scene though, siting the British indie heyday as inspiration and having toured their earlier EPs across the UK, as well as Spain and Germany.
Back in the room, their soundscapey sound of 'All Paths Cross' soon filled the places light could not go. My mind drew comparisons to Radiohead – an
immediate compliment. The front man, Coma, reminded me of any early Kelly Jones mixed with a bit of Matt Bellamy; the guitarist, Rafa, remained in the shadows whilst the bassist, Miquel, basked in the warm stage light. Sampler and percussionist, Karl, rocked us through the opener with his rhythmic hips. And the drummer? I could not see him until the end…

Their second song, 'Pulse', was heavier, doing just what it set out to – pulsing into our ears and reverberating through our heads. Then the vibe changed with 'Bit Train', a jazzier sound demonstrating some welcome diversity. I could see silhouettes, bending knees in the audience. They were getting into it. So was I.
They then moved swiftly onto 'The Madding Crowd', an upbeat number from last year's EP. It is worth saying that Coma's singing accent has got noticeably less Spanish, and more universal with each recording and performance.
It is easy to forget their Spanish origins; it is not until you catch them talking to each other in between songs that you hear their native tongue. It's intriguing.
On-stage-chat is always interesting; it's one of the things that make you appreciate seeing a band live, along with mistakes and improv. I find it disappointing if a band simply plays the songs record perfect without audience interaction. You can't connect. You might as well just watch a music video.
Then they dropped the new single. 'Kaleidoscope'. Coma led the harmonies, singing, "I'm left, I'm right", perhaps a direct reference to the song's concept. They weave melodies and guitar lines fusing three separate song pieces in one. The left to right panning is evident when you lose yourself in a set of headphones. (You can listen to the single here in advance of its August release.) Their self-titled LP will be released a month later in the three countries the band have toured. It was produced by their manager/record label owner, David Giménez Valiente, and mastered at Abbey Road Studios by Alex Wharton. However, in my opinion, they still sound better live.
Coma broke the back-to-back songs and spoke to the audience, describing the new album as a guide "to destroy yourself in one night" and instructing anyone who wished to purchase it to go see the "tall handsome boy" at the back – their equally charming manager.
Then Rafa stepped up, emerging from the shadows to lead the vocals on 'Self Terrorism Manual'. His voice added a raw quality to the song, whilst freeing Coma up to concentrate on some robotesque guitar moves. Rafa then thanked the venue, and their team but forgot an important individual who was hidden in the darkness. Rafa made amends, blaming the dim lighting, saying: "t's a good light for getting laid" – but not for seeing people, incidentally.
The finale, 'Bloop', had an almost country rock vibe, with husky vocals from Coma and a few screams from the rest of the band. Harmonies were well controlled, the song built and soon they were all rocking out. A sudden stop, a single strum of a guitar, and then they continued.
Then Coma, Rafa and Maquel all lay down their guitars on the floor in front of the stage. For a moment I thought they were going to run out and engage in audience anticipation, [I mean participation] but then they each picked up sticks and gathered in a semi circle around the drum kit. At last the drummer, Masid, was revealed. They continued to rock out. Carlos was hitting a tambourine, hard. It was a climatic finish.
I don't know about anyone getting laid but the drum kit certainly got banged.
Review By: Kirsty Ecclestone