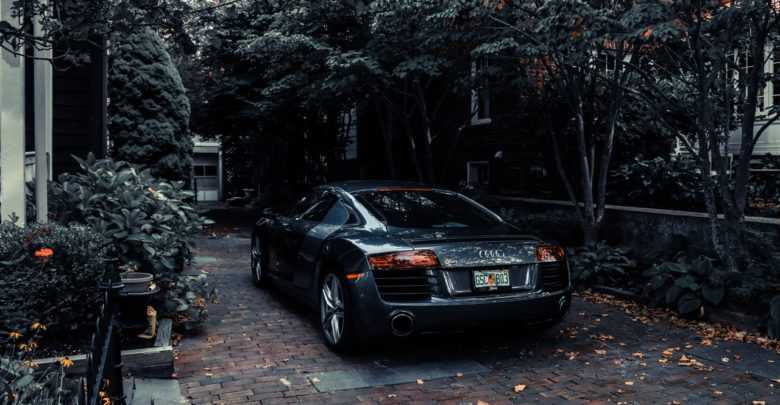 Cars
Top Tips For Maintaining Your Car
In life, the two most substantial purchases we make are generally our car and our home. We always take extra care when it comes to our house, but can the same be said about our vehicles? Cars can often go neglected as for some; they serve a purpose.
Looking after a car properly can lengthen the lifespan and see the resale value sore. Today we are going to be taking a look at what you must do, should you want your car to last and look fantastic.

Image Credit – Pexels – CC0 Licence
Look After The Engine
One of the essential parts of keeping your car running smoothly is looking after that engine. The engine is the car equivalent of its heart, without the proper care, it just won't function as it should.
There are specific steps every car only should take when it comes to their car to ensure it's in tip-top condition. If, for example, you own a Land Rover, these cars require a lot of love and looking after. A Land Rover owner should always take careful steps when ensuring the longevity of their car. The most crucial step would be taking the car for Land Rover Servicing, taking the car to a non-specialist can often spell disaster.
Other steps that should always be taken are monitoring the fluids of your vehicle. Keeping an eye on the oil and other fluid levels can mean the difference between a healthy and unhealthy car.
Take Care Of The Bodywork
When it comes to car maintenance, more often than not, we are all guilty of laziness and take the car to a valet center or carwash. What if you were told this could prove to be the worst possible thing you can do for your car?
Cars are all different; the cleaning needs of the car are entirely different too. When you purchase your car, you should ask whether or not your car has any existing pain treatment. Not finding this information can spell disaster and you can eventually end up with peeling off paintwork and even rust.
Buying and using the correct cleaning products for your car is essential. Washing and taking care of your car yourself will allow you to pay attention to details and manage issues should they arise. The best advice that can be offered when it comes to cleaning a car is to cold hose and rinse the vehicle before any cleaning takes place.
Another vital thing to remember is to keep your car away from jet washes. A jet wash, although it may not show damage straight away, can do long term damage if used repeatedly.
Pay Attention To The Details
Detailing the car is essential, especially when it comes to resale. Taking care of things like cleaning the headlights with toothpaste, cleaning the windows and keeping the engine bay clean, will all help when it comes to resale.
With cars, the more love you put into them, generally the better the treatment you receive from the car. Take care of the car, and it will take care of you.