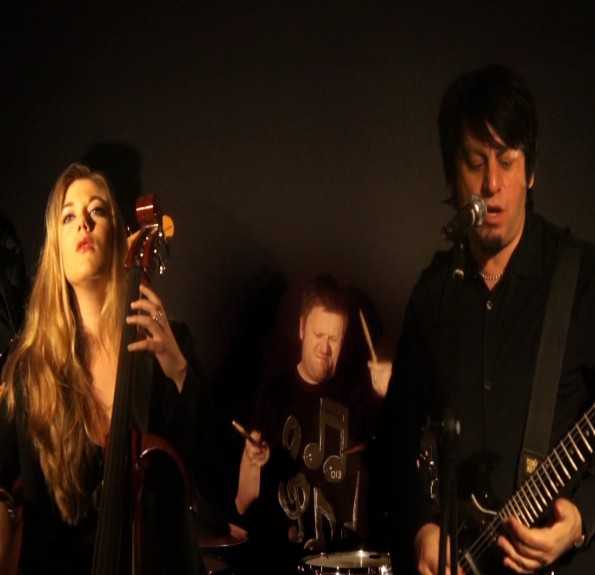 PLAYING MARS – BURNING DESIRE
The newly formed two-piece are set to release the stunningly eerie brand new track 'Burning Desire'.
 The London-based twosome pride themselves on capturing stimulation from vibes caught out of spontaneity. 'Burning Desire' is the product of a jamming session on Angelique's birthday at 4am in Clapton. Upon investment of their creative expertise, the track oozes drama with a conspiratorial feel, with Jeff's hypnotic bass line and Angelique's hauntingly melodious vocals.
'Burning Desire', showcases the pair's musical talents and is an artistic demonstration of their unique creative chemistry. The pair are open to and influenced by every day moments that otherwise pass us by; making their music a captivating expression of what we all often think and feel. The pair are very much genuine music makers, taking inspiration from their surroundings, they even used the sound of Angelique's spike scraping the floor in 'Burning Desire'.
Listen to:
'Burning Desire (Matt Schwarz Mix)' here:
'Burning Desire (Dan Goodie Mix)' here:
The quirky sounds of the duo show some resemblance to that of Goldfrapp, Sigor Ros, Yeah Yeah Yeahs, Velvet Underground and Pink Floyd. The song has been remixed by Dan Goodie and Matt Schwarz, offering an energetic new take on the track.
Links:
https://twitter.com/PlayingMars
https://www.facebook.com/pages/Playing-Mars/428027367362998?fref=ts