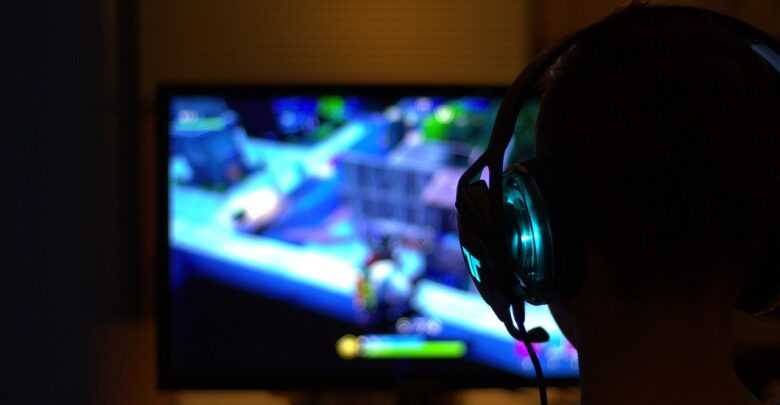 Gaming
Ways to Make Money from Gaming in the Coming Year
If you're someone who loves to play games of any type, you've no doubt wondered if you can make money from it. In all likelihood, it's probably not something that's going to make you rich, unless you're one of the lucky (or clever) few. However, that doesn't mean that you won't make any money at all. There are ways for you to earn some money by playing games, even if it's more like some extra pocket money than a new source of riches. Take a look at some of these ways you could be doing what you love and earning money doing it.
Stream Your Gaming
Do you think that you're an entertaining gamer? If you think that people would like to watch you play, streaming your games or uploading your gameplay could be a way for you to make money. You can stream on Twitch, which is designed for gamers, although it's used for other purposes too. You might also stream live on other platforms, like Facebook or YouTube. People could donate to you or tip you, or you might even sell merchandise once you've built up a fanbase. You need to be able to bring in an audience and maybe even build a brand.
Image from Pixabay – CC0 License
Win Prizes
Some people like to play games that take skill and tactics in order to achieve the best result possible, others prefer those that come down to chance. If you want a fun way to potentially win a bit of money, there are some new casinos 2021 that offer plenty of online games to play. Of course, playing online games like these won't guarantee that you make money. In fact, you could end up losing money if you're not careful. One thing that could work is to sign up with sites that offer free games or a sign-up bonus. Use it to try and win a prize but stop playing once you've used it up.
Collect Points for Playing Games
Some online games will offer you the opportunity to collect points as you play. With these points, you can then redeem rewards, which are often in the form of gift cards or money you can withdraw to your PayPal account. These games are available on sites like Swagbucks and MyPoints, where you can often do other things too, like completing surveys and polls. However, be aware that playing games can sometimes involve spending money too, and you don't want to end up spending more than you earn.
Be a Game Reviewer
For anyone who likes gaming and also likes writing, becoming a games reviewer could be a smart way to make money. It can take a while to find paid gigs for your writing, but you could make a name for yourself if you're good at it. Try starting off by creating a blog where you can share your own reviews. It will give you a portfolio of work that you can show others. While it might be tempting to work for free at first, it's better to know your worth from the beginning, even if you start off doing lower-paid gigs.
There are various ways to make small and larger amounts of money from playing games. Whatever you choose to do, you have to put in the work to earn the cash.