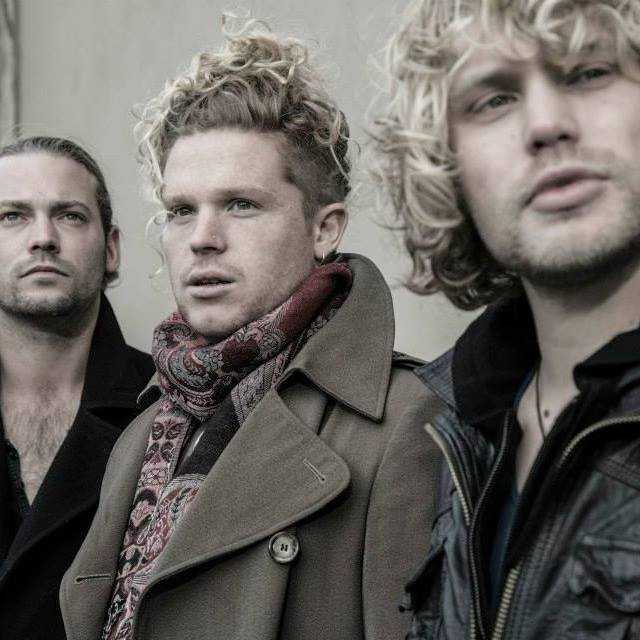 Entertainment
Music
'We were searching for a name for a long time' – Sweet Crisis talk to us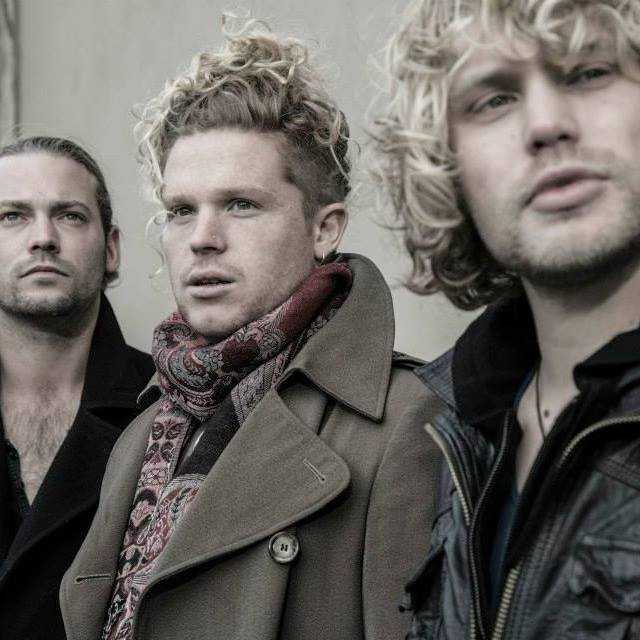 Sweet Crisis. We love the name. Tell us where it came from.
We were searching for a name for a long time and in the end we used one of our old song titles. The song was about how even in a crisis there is always a bit of sweetness. Plus it sounds good.
We hear you are childhood friends. How did you decide it was time to start a band?
We both grew up playing guitar with our dads and when we met we realized we shared a love for rock and blues music in common. I remember listening to Free's "Fire and Water" – we were blown away and decided then that's what we wanted to do.
What sounds do you each bring to the table?
Leo – soul vocals and blues guitar
Piers – Riffs and melody
Dave – Funky Beats
Which band is most revered by you as a group?
The Stones – They have lived it ….big time.
Who has the biggest guilty pleasure in their record collection?
Dave loves Bloodhound Gang….
When was the last time you fought about nothing?
Probably in the control room about an EQ on a snare drum… completely pointless.
You have a show to promote the track – what is the Sweet Crisis live experience?
Playing live is what its all about for us. We always try and put on a great show and get everyone having a good time, dancing, rocking out and letting their hair down. It's loud, fun and up-tempo! There are details about our upcoming gigs on our website and facebook page.
Do you get more of a kick from composition or live playout?
They're completely different, both extreme highs…writing is more personal and long game excitement where as live is very much in the moment, lots of adrenalin…but you cant beat playing in front of a crowd.
Lastly, tell us one thing nobody else knows about you…
Leo is also a Level 3 tennis coach.
Piers runs a Music studio where we record all of our music.
Dave is a complete and utter tech head.