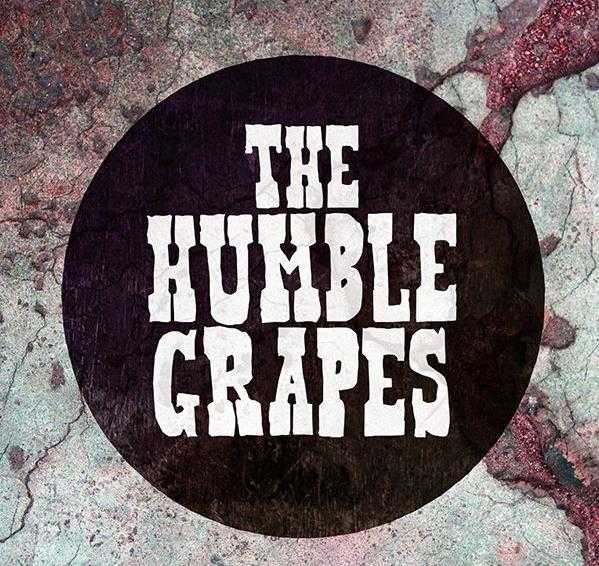 Music
'Young and Alive' – Official video from The Humble Grapes
A New York based pair who specialise in a unique style of soulful pop, The Humble Grapes have released their latest single 'Yound and Alive'.
There's something old school and very pleasing about this one, almost like a contemporary Tracy Chapman sound, and it's available now on iTunes should if float your boat.
You can also find more on The Humble Grapes website.